Video Game Screenshots2018
A list of new screenshots, arts and pictures for 2018 Video Games. While browsing, an image is always scaled automatically to fit your screen. If you want to see it in its original size, use the full screen mode in your browser.
We have recently added screenshots to galleries for the following games: The Spirit of the Samurai, The Wandering Village, Amazing Cultivation Simulator, Gwent: Way of The Witcher, NiOh Collection, Trine 4: Melody of Mystery, Dieselpunk Wars , Immortals: Fenyx Rising - A New God, Immortals: Fenyx Rising - The Lost Gods, Immortals: Fenyx Rising - Myths of the Eastern Realm, City of Gangsters, Speed 3: Grand Prix, Space Marshals 3, Legendy Piotrkowa and Story of Seasons: Pioneers of Olive Town.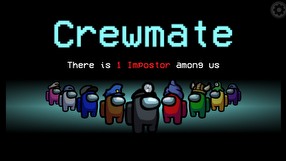 6
Among Us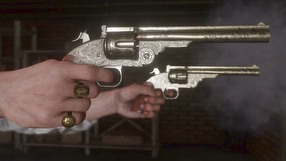 150
Red Dead Redemption 2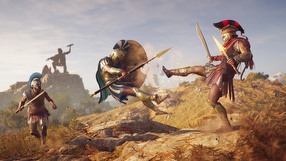 81
Assassin's Creed: Odyssey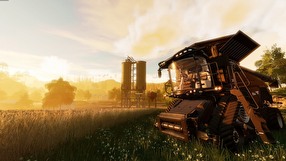 20
Farming Simulator 19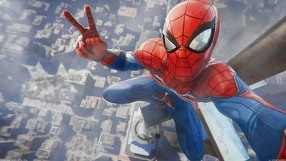 47
Spider-Man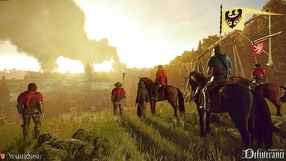 60
Kingdom Come: Deliverance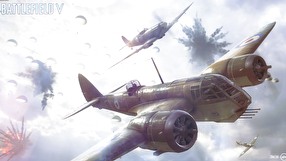 120
Battlefield V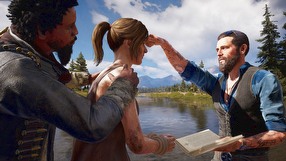 38
Far Cry 5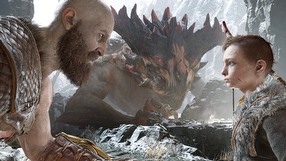 105
God of War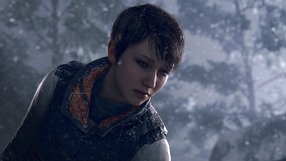 67
Detroit: Become Human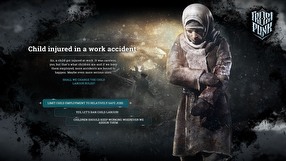 42
Frostpunk
52
Shadow of the Tomb Raider
40
Gwent: The Witcher Card Game
3
Bed Wars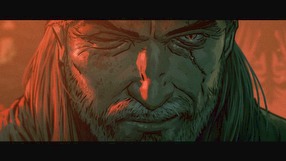 12
Thronebreaker: The Witcher Tales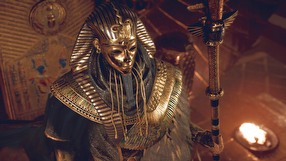 6
Assassin's Creed Origins: The Curse of the Pharaohs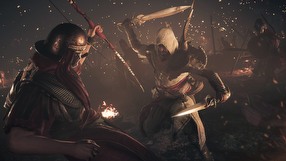 31
Assassin's Creed Origins: The Hidden Ones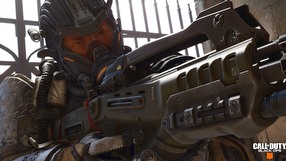 64
Call of Duty: Black Ops IIII
5
Brawl Stars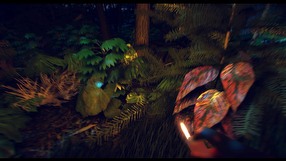 36
The Forest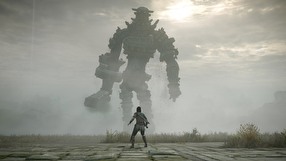 32
Shadow of the Colossus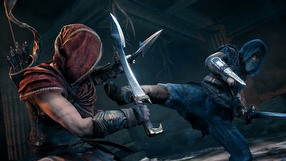 21
Assassin's Creed: Odyssey - Legacy of the First Blade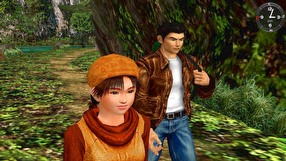 32
Shenmue I & II
125
Sea of Thieves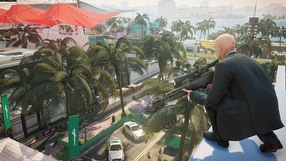 33
Hitman 2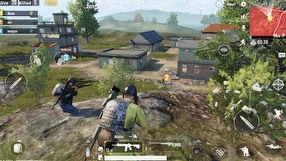 5
PUBG Mobile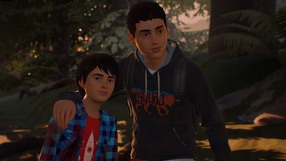 29
Life is Strange 2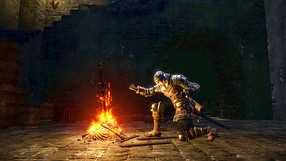 11
Dark Souls: Remastered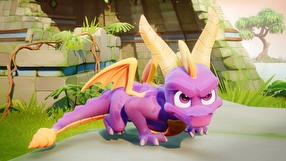 69
Spyro Reignited Trilogy
81
Warhammer: Vermintide 2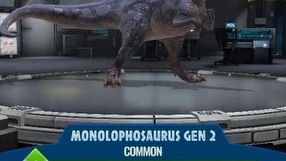 7
Jurassic World Alive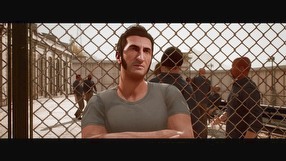 38
A Way Out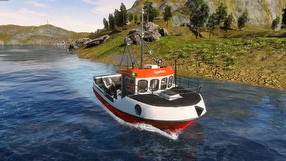 6
Fishing: Barents Sea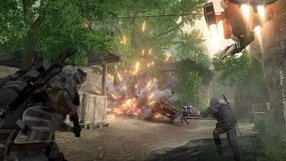 10
Ironsight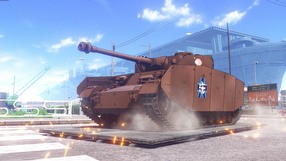 9
Girls und Panzer: Dream Tank Match
16
Lust for Darkness