Video Game Screenshots2016-
A list of new screenshots, arts and pictures for 2015- Video Games. While browsing, an image is always scaled automatically to fit your screen. If you want to see it in its original size, use the full screen mode in your browser.
We have recently added screenshots to galleries for the following games: The Last Kids on Earth and the Staff of Doom, Gods Will Fall, Tukoni, In Plain Sight, Monster Energy Supercross: The Official Videogame 4, The Spirit of the Samurai, The Wandering Village, Amazing Cultivation Simulator, Gwent: Way of The Witcher, NiOh Collection, Trine 4: Melody of Mystery, Dieselpunk Wars , Immortals: Fenyx Rising - A New God, Immortals: Fenyx Rising - The Lost Gods and Immortals: Fenyx Rising - Myths of the Eastern Realm.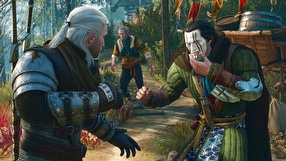 209
The Witcher 3: Wild Hunt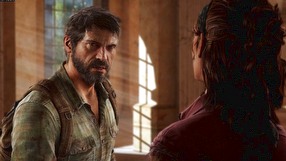 201
The Last of Us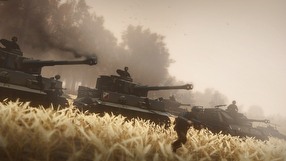 33
Heroes & Generals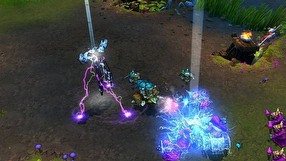 121
League of Legends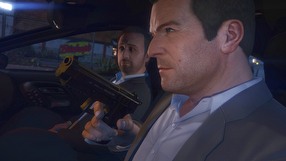 396
Grand Theft Auto V
130
The Witcher 2: Assassins of Kings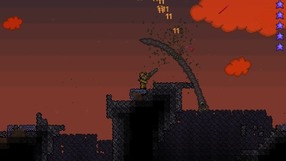 31
Terraria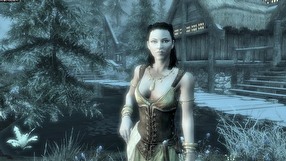 194
The Elder Scrolls V: Skyrim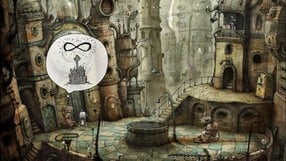 23
Machinarium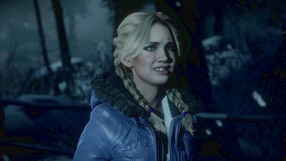 91
Until Dawn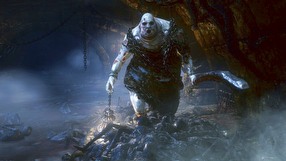 76
Bloodborne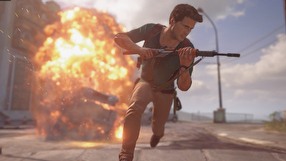 135
Uncharted 4: A Thief's End
29
Gothic II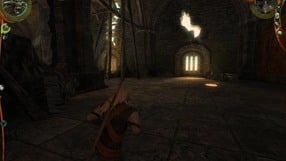 71
The Witcher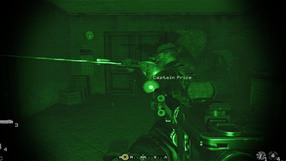 139
Call of Duty 4: Modern Warfare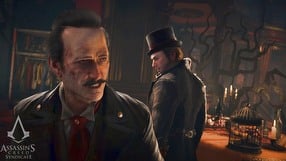 62
Assassin's Creed: Syndicate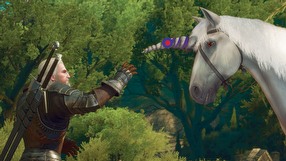 47
The Witcher 3: Blood and Wine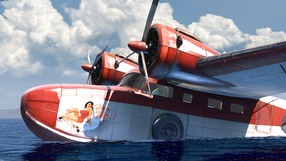 35
Uncharted: The Nathan Drake Collection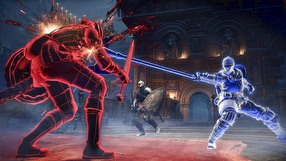 94
Dark Souls III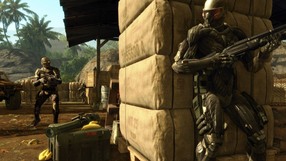 60
Crysis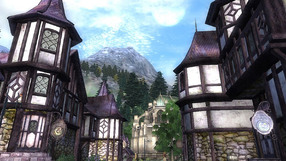 95
The Elder Scrolls IV: Oblivion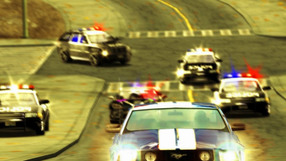 77
Need for Speed: Most Wanted (2005)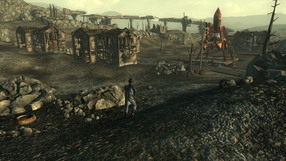 68
Fallout 3
111
Far Cry 2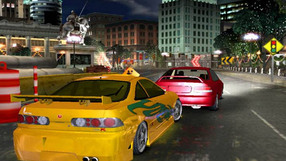 83
Need for Speed: Underground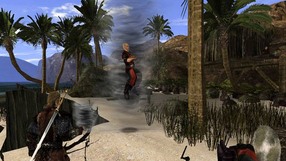 8
Gothic II: Night of the Raven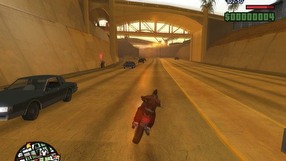 115
Grand Theft Auto: San Andreas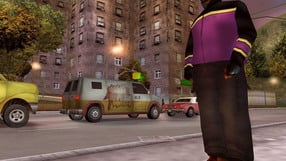 21
Grand Theft Auto III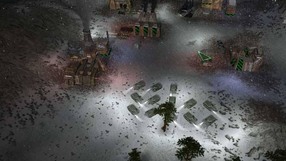 7
Earth 2150: Escape from the Blue Planet
11
The Elder Scrolls III: Morrowind
10
Garry's Mod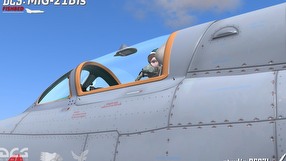 42
Digital Combat Simulator: MiG-21Bis Fishbed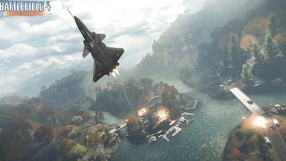 48
Battlefield 4
65
Total War: Rome II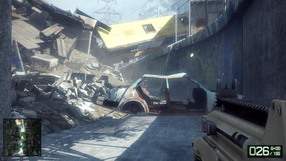 200
Battlefield: Bad Company 2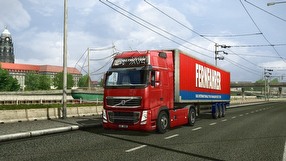 131
Euro Truck Simulator 2