Video Game Screenshots2018
A list of new screenshots, arts and pictures for 2018 Video Games. While browsing, an image is always scaled automatically to fit your screen. If you want to see it in its original size, use the full screen mode in your browser.
We have recently added screenshots to galleries for the following games: Weaving Tides, RiMS Racing, There Is No Game: Wrong Dimension, Say No! More, Rogue Spirit, OlliOlli World, Oxenfree II: Lost Signals, Gord, Core, SaGa Frontier Remastered, Exploding Kittens, Wasteland 3: The Battle of Steeltown, TaleSpire, Hell is Others and F1 2021.
57
The Colonists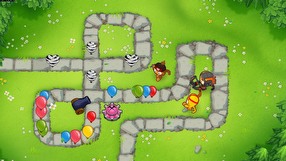 8
Bloons TD 6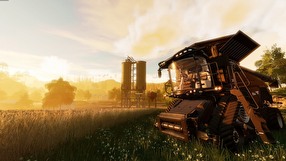 25
Farming Simulator 19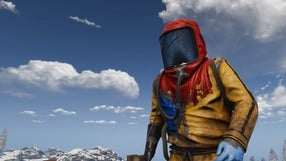 41
Rust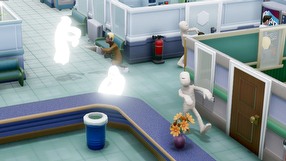 64
Two Point Hospital
85
Warhammer: Vermintide 2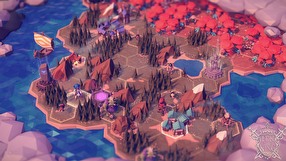 41
For the King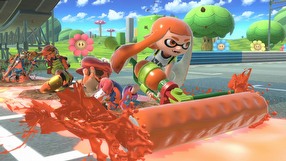 169
Super Smash Bros. Ultimate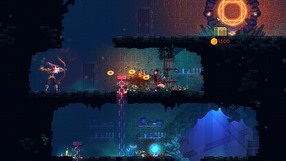 39
Dead Cells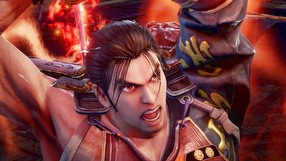 563
Soulcalibur VI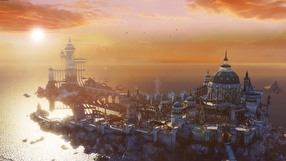 22
Bless Unleashed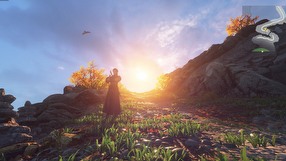 5
Gujian 3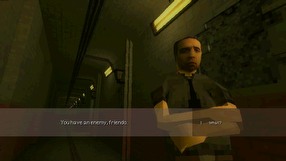 9
Paratopic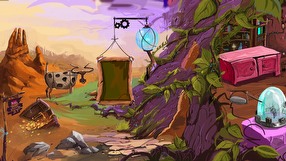 6
Varenje
50
Northgard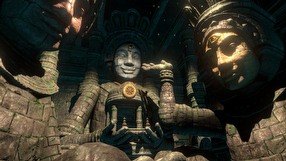 5
Twilight Path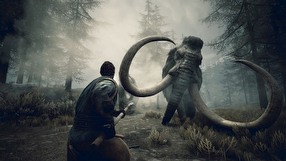 183
Conan Exiles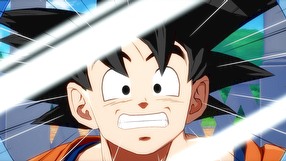 258
Dragon Ball FighterZ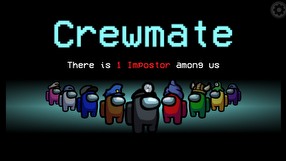 6
Among Us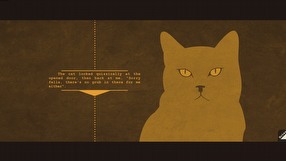 6
A Case of Distrust
6
Disease: Hidden Object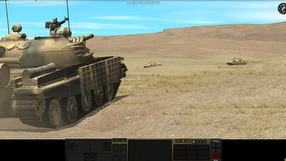 5
Combat Mission: Shock Force 2
37
Garden Paws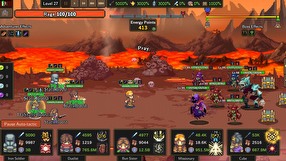 14
Dragon Cliff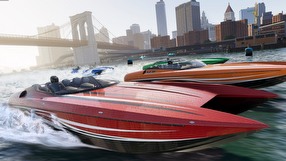 36
The Crew 2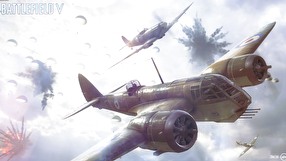 120
Battlefield V
125
Sea of Thieves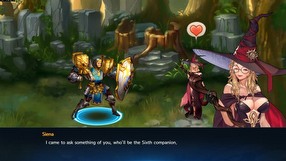 14
Dragon Spear
6
OkunoKA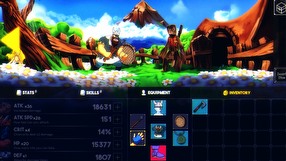 8
Great Hero's Beard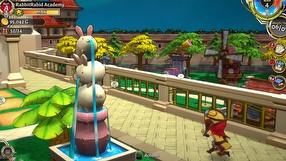 5
Valthirian Arc: Hero School Story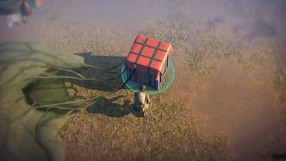 5
Wasteland Survival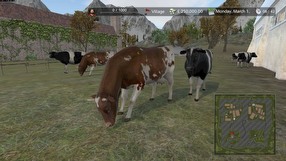 6
Professional Farmer: Nintendo Switch Edition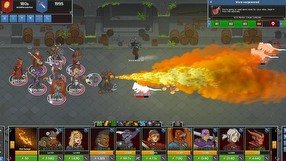 6
Idle Champions of the Forgotten Realms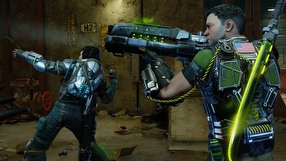 27
XCOM 2 Collection