Video Game Screenshots2018
A list of new screenshots, arts and pictures for 2018 Video Games. While browsing, an image is always scaled automatically to fit your screen. If you want to see it in its original size, use the full screen mode in your browser.
We have recently added screenshots to galleries for the following games: The Elder Scrolls Online: Greymoor, Highly Likely, Hidden Through Time, Gigantosaurus: The Game, HERO: Flood Rescue, Bartlow's Dread Machine, The Political Machine 2020, Space Grunts 2, Captain Tsubasa: Rise of New Champions, Pascal's Wager, Lost Viking: Kingdom of Women, Uragun, The White Door, The Rat Project and Music Racer.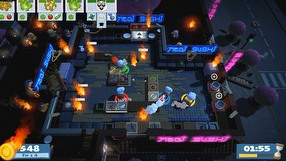 24
Overcooked 2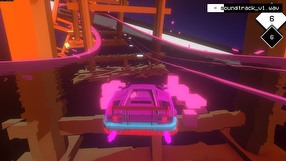 6
Music Racer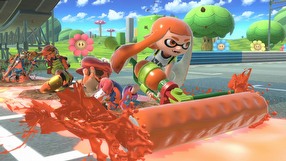 129
Super Smash Bros. Ultimate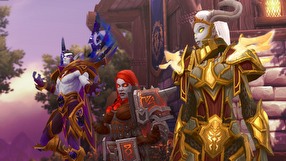 100
World of Warcraft: Battle for Azeroth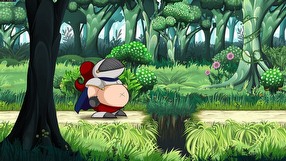 8
Sir Eatsalot
81
Fallout 76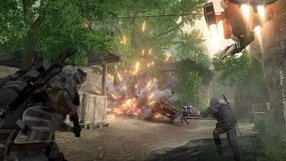 10
Ironsight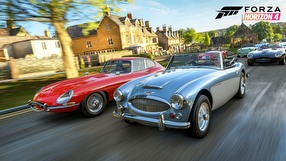 45
Forza Horizon 4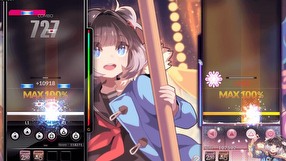 3
DJMAX Respect V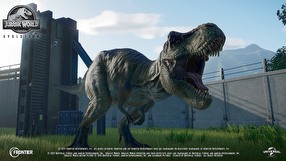 60
Jurassic World Evolution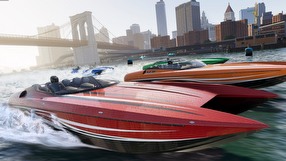 31
The Crew 2
7
Red Matter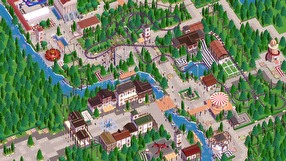 30
Parkitect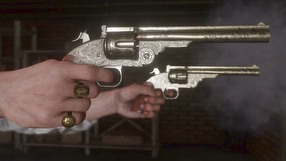 150
Red Dead Redemption 2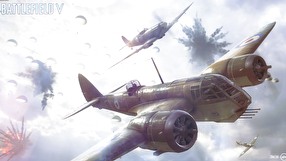 104
Battlefield V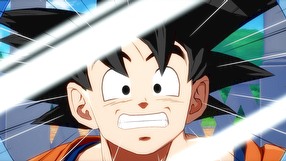 230
Dragon Ball FighterZ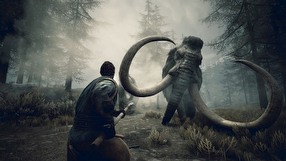 163
Conan Exiles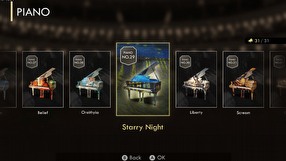 5
Pianista: The Legendary Virtuoso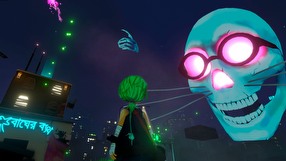 5
Carly and the Reaperman: Escape from the Underworld
7
Six Ages: Ride Like the Wind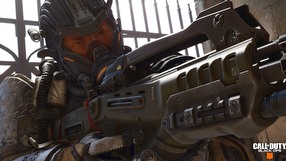 64
Call of Duty: Black Ops IIII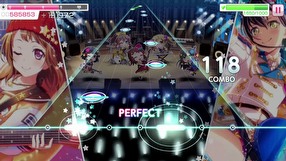 4
BanG Dream! Girls Band Party!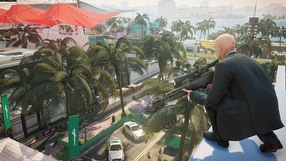 33
Hitman 2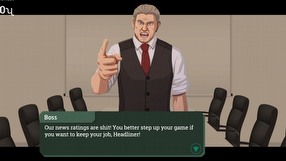 11
Headliner: NoviNews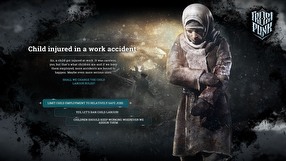 42
Frostpunk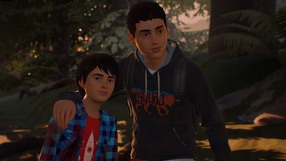 29
Life is Strange 2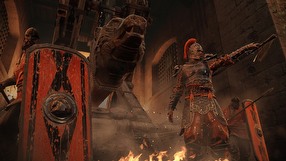 11
For Honor: Marching Fire
3
Bed Wars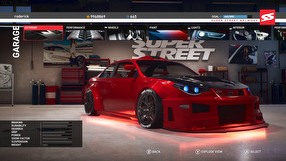 6
Super Street: The Game
9
Infliction
5
Muse Dash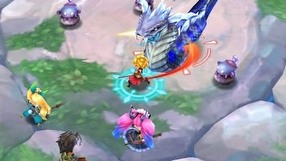 4
Dragalia Lost
45
Northgard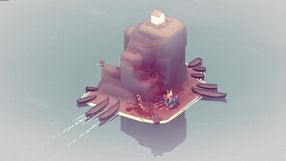 38
Bad North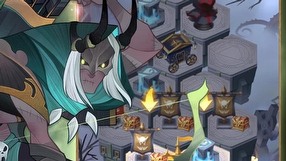 6
AFK Arena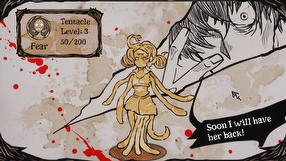 7
My Lovely Daughter