Video Game Screenshots2018
A list of new screenshots, arts and pictures for 2018 Video Games. While browsing, an image is always scaled automatically to fit your screen. If you want to see it in its original size, use the full screen mode in your browser.
We have recently added screenshots to galleries for the following games: Grandia HD Remaster, Port Royale 4, Remothered: Broken Porcelain, Little Nightmares II, Marvel's Avengers, Kine, EarthNight, Disintegration, Comanche, Ghostrunner, Grandia HD Collection, Starsector, REZ PLZ, One Piece: Pirate Warriors 4 and Papetura.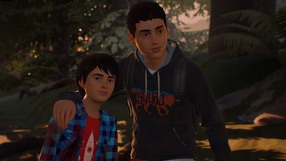 29
Life is Strange 2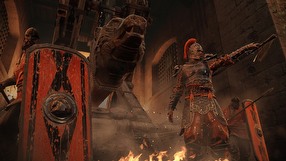 11
For Honor: Marching Fire
3
Bed Wars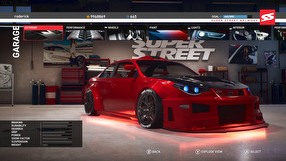 6
Super Street: The Game
9
Infliction
5
Muse Dash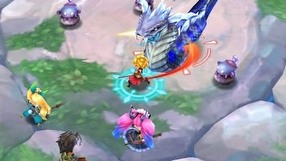 4
Dragalia Lost
45
Northgard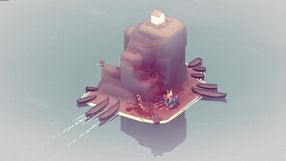 38
Bad North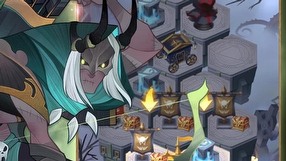 6
AFK Arena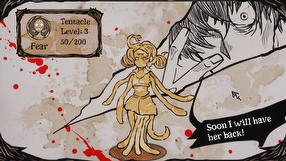 7
My Lovely Daughter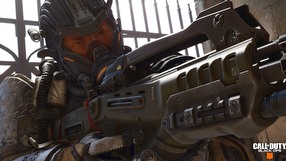 56
Call of Duty: Black Ops IIII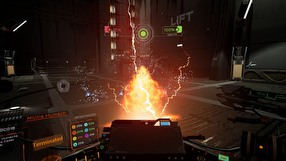 5
Scraper: First Strike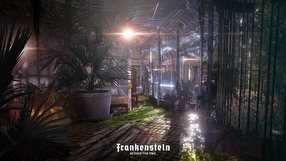 6
Frankenstein: Beyond the Time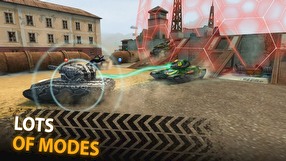 6
Tanki Online Mobile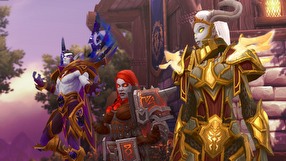 92
World of Warcraft: Battle for Azeroth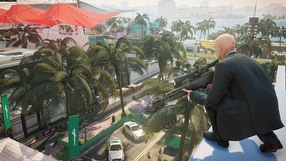 30
Hitman 2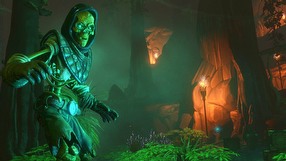 54
Underworld Ascendant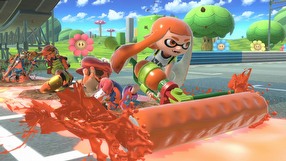 94
Super Smash Bros. Ultimate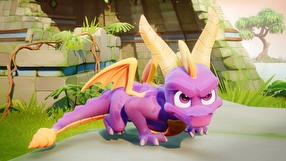 69
Spyro Reignited Trilogy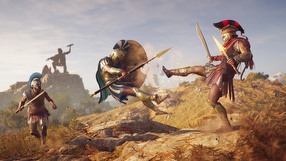 82
Assassin's Creed: Odyssey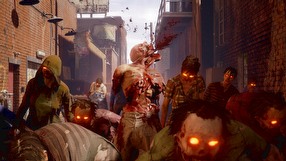 38
State of Decay 2
73
Fallout 76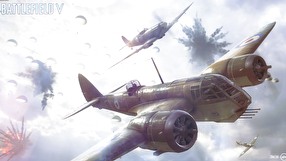 94
Battlefield V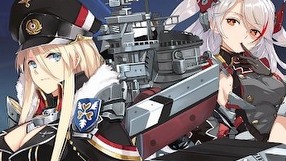 5
Azur Lane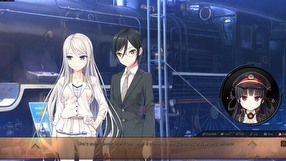 10
Maitetsu: Pure Station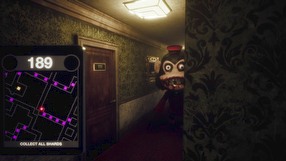 8
Dark Deception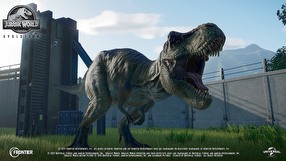 44
Jurassic World Evolution
62
Deep Sky Derelicts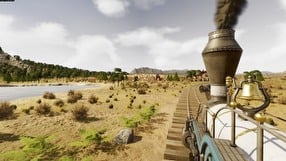 42
Railway Empire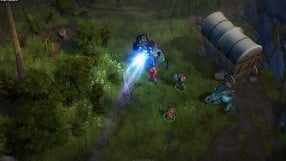 68
Pathfinder: Kingmaker
40
Just Cause 4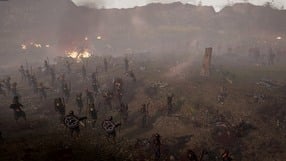 47
Ancestors Legacy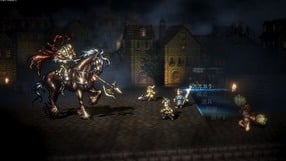 128
Octopath Traveler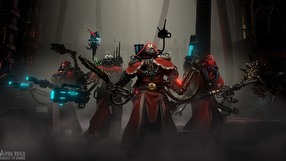 39
Warhammer 40,000: Mechanicus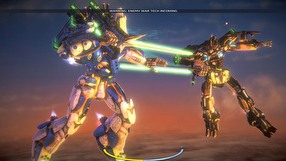 21
War Tech Fighters