Video Game Screenshots2018
A list of new screenshots, arts and pictures for 2018 Video Games. While browsing, an image is always scaled automatically to fit your screen. If you want to see it in its original size, use the full screen mode in your browser.
We have recently added screenshots to galleries for the following games: Pilgrims, Martha is Dead, WitchBrook, Camelot Unchained, Postal 4: No Regerts, Stellaris: Galaxy Command, Legends of Runeterra, War Selection, Tesla Force: United Scientists Army, Ring Fit Adventure, Dragon Quest, Chorus, Bloody Spell, Isles of Adalar and Dragon Quest III: The Seeds of Salvation.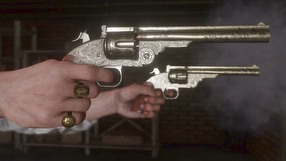 119
Red Dead Redemption 2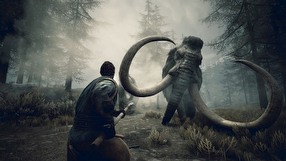 163
Conan Exiles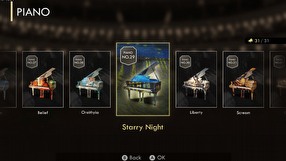 5
Pianista: The Legendary Virtuoso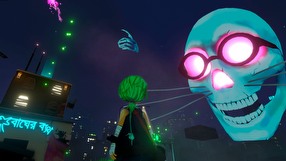 5
Carly and the Reaperman: Escape from the Underworld
7
Six Ages: Ride Like the Wind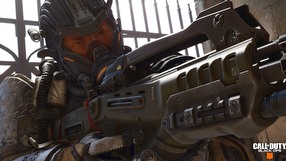 64
Call of Duty: Black Ops IIII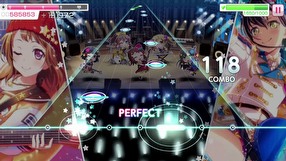 4
BanG Dream! Girls Band Party!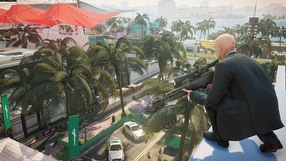 33
Hitman 2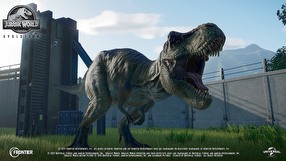 52
Jurassic World Evolution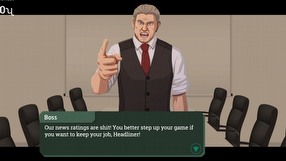 11
Headliner: NoviNews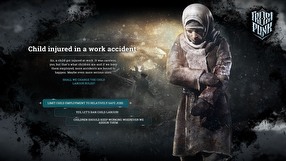 42
Frostpunk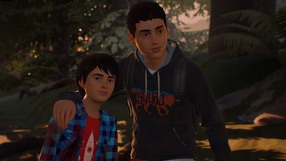 29
Life is Strange 2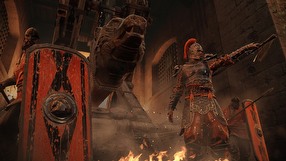 11
For Honor: Marching Fire
3
Bed Wars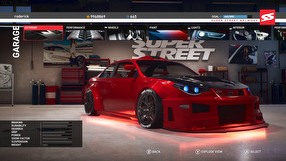 6
Super Street: The Game
9
Infliction
5
Muse Dash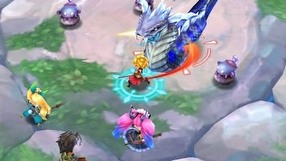 4
Dragalia Lost
45
Northgard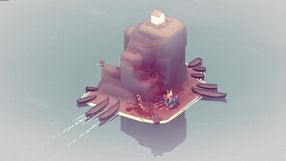 38
Bad North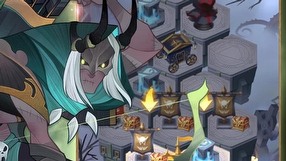 6
AFK Arena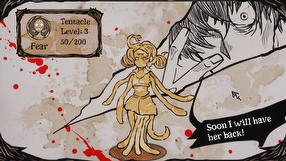 7
My Lovely Daughter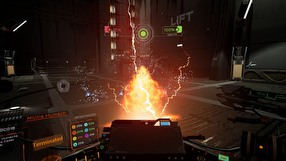 5
Scraper: First Strike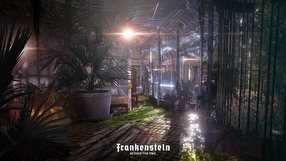 6
Frankenstein: Beyond the Time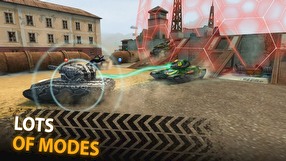 6
Tanki Online Mobile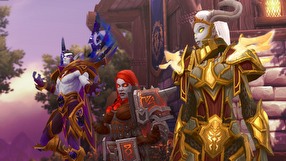 92
World of Warcraft: Battle for Azeroth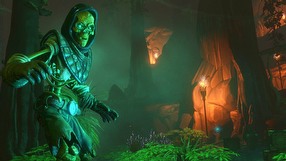 54
Underworld Ascendant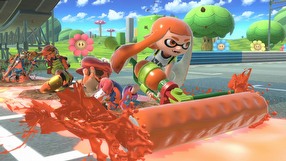 94
Super Smash Bros. Ultimate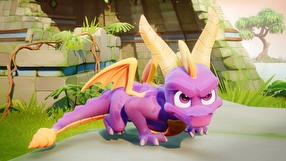 69
Spyro Reignited Trilogy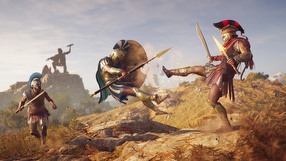 82
Assassin's Creed: Odyssey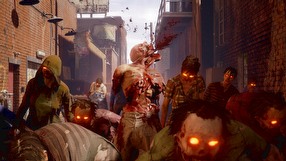 38
State of Decay 2
73
Fallout 76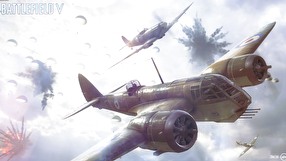 94
Battlefield V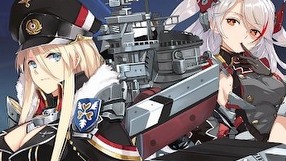 5
Azur Lane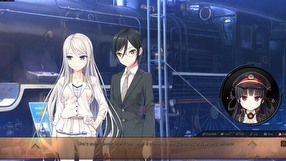 10
Maitetsu: Pure Station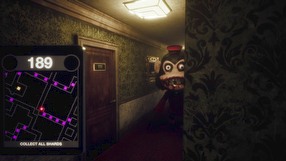 8
Dark Deception