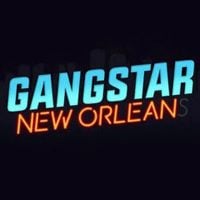 Gangstar New Orleans
An open world action game developed by Gameloft. The new installment of the Gangstar series takes us to New Orleans, with a mission to take over the local underworld.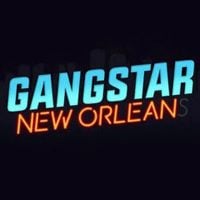 Gangstar New Orleans for AND and iOS is a mobile action game taking place in an open world. The game uses a free-to-play model with microtransactions, and was developed by Gameloft – the studio responsible for all previous installments of Gangstar series.
Plot
As per the title, the game takes us to New Orleans. We assume the role of a budding gangster who dreams of taking over the whole of the city underworld. An opportunity has just appeared – the bosses of the five biggest gangs in the area have been imprisoned. The city is in chaos, which seems to be a good moment to strike.
Mechanics
We begin the game by creating our own hero using an implemented character generator. After this short introduction we enter the game world, seeing the events from a third person perspective. Our protagonist can travel on foot, as well as by using numerous vehicles.
Gangstar New Orleans for AND and iOS offers an extensive campaign located in a spacious, open world. We'll be participating in story missions that propel the plot forward, as well as optional side missions that help to develop our character.
The authors have introduced a development system, enabling us to upgrade our weapons, cars, and the hero himself. The game was developed in such a way as to offer the players a free hand in completing the tasks at hand, so we are free to customize our hero and his equipment to our desired playstyle.
In comparison with the previous installments, the new edition received a new component – Turf Wars. The players can take over different sections of the city, which brings them numerous benefits, including steady supply of resources needed to build new items and to research upgrades for the already existing ones. We can attack the territories of the rival gangs to broaden our sphere of influence, but this move also puts our territories at risk, forcing us to defend them if necessary.
Age Rating
age requirements: 18+
System requirements
Apple iOS
Additional information (iOS): Internet connection is required.
Android OS
Additional information (AND): Internet connection is required.