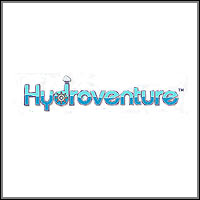 Hydroventure
Wii
Original game by Nintendo company, in which the mechanics of the game is based on water control, able to assume three states of concentration. We use this skill to overcome further obstacles.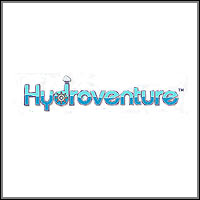 game language: English
game release date for Wii:
24December2010
It has seemingly magical properties - as a solid, liquid or gas - yet we take it for granted every day. It's about time for humble H2O, otherwise known as water, to break into the limelight!
Take control of a body of water inside a magical book called the Aquaticus, where an evil force is causing chaos. Transform between water, ice and steam to fight enemies, solve puzzles and collect the Rainbow Drops scattered across the book's pages to restore harmony!
Instead of moving the water directly, simply tilt the book with the Wii Remote and slosh your way through the labyrinthine levels - but watch out for hazards such as deadly sandpits or lava lakes.
You can also collect puzzle pieces to unlock Playrooms and test your abilities. Go for the record in the Long Jump or see how far you can climb Trouble Tower!
Hydroventure is unique, diverse and refreshing - just like water itself!
PEGI Rating
System requirements
Nintendo Wii
Uses: WiiWare