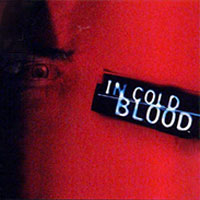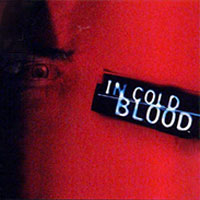 In Cold Blood
A three-dimensional adventure game telling the story of a British spy who sets off on a secret mission to Eastern Europe and follows an international conspiracy. In Cold Blood is the work of Revolution Software studio.
Adventure | spyware | logical elements | politics | action adventure
In Cold Blood is an adventure game prepared by Revolution Software, creators of both parts of Broken Sword, maintained in the style of spy cinema. The title, like other studio works, mainly checks the player's ability to think logically.
Plot
MI6 agent, John Cord, is sent to the state of the former Soviet Union, Volga. His task is to find a lost spy from the United States, Kiefer. The plan quickly becomes complicated on site. Cord takes possession of new information. He discovers the intentions of Dmitri Nagarov, who is in power in his country, and follows an international conspiracy that threatens the whole world.
Mechanics
In Cold Blood goes beyond traditional adventure games, mixing logical and arcade challenges. The camera presents the action in static, predetermined shots. Players have full control of the character and can freely explore further areas, collecting items and getting directions from people they meet during conversations. Various gadgets straight from James Bond's movies have been put at the agent's disposal, such as a portable computer hidden in a watch or an EMP mine, which damages devices in a given area.
Unlike many classic adventures, In Cold Blood also allows you to demonstrate yourself in action sequences in which Cord's agent is confronted with enemies he encounters. During shooting, players must pay attention to the ammunition condition and the hero's health bar, which shrinks after each hit. You can complete it using the first-aid kits found on the map.
Technical aspects
In Cold Blood is a three-dimensional production that uses a specially designed graphics engine that combines 3D character models and prerendered backgrounds. The advantage of the game is the screenplay inspired by series and criminal films. In the title there are FMV fragments, presenting the next threads of the plot.
Last updated on 10 December 2007
Game mode: single player
Media type: 3 CD
User score: 7,7 / 10 based on 94 votes.
Age restrictions In Cold Blood: 16+
In Cold Blood System requirements
Recommended:
Pentium II 233MHz
64MB RAM