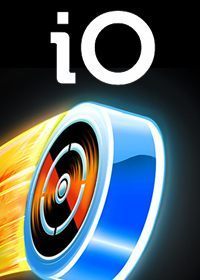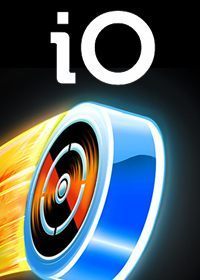 iO
Unusual logical platformer. While playing, we control the movement of the disk on two-dimensional maps and manipulate its size, affecting not only the size but also the weight of the object.
The iO is an abstract platformer available on AND, iOS, etc. The game was developed by Gamious studio, the team developers of, among others, Turmoil.
Mechanics
The title is devoid of any plot. We get a few hundred levels, where we control the disk rolling through two-dimensional levels. Our task on each of the maps is simply to get to the exit. Along the way, we must avoid threats and overcome various obstacles.
The gameplay mechanics in iO are based on a rather unusual idea. Players control the movement of the disc to the right and left and we also have the ability to freely manipulate the size of the disc. The gameplay is almost entirely based on the latter mechanic, and the maps have been designed in such a way that completing them requires not only dexterity but also cleverness.
By shrinking the disk, we can fit into passages that would otherwise be inaccessible. Likewise, increasing its size may enable us to roll over small chasms. In addition, the size of our disk determines its weight which is very important, as the game uses a realistic physical engine. The simplest effects of this can be seen in places where there is a strong stream of air - a light disk can be lifted by it. However, manipulating the size can be much more interesting. Heavier objects reach higher speeds when rolling down, and when they are launched into the air, weight reduction will cause the disc to rise higher before gravity causes it to sink.
Technical aspects
The authors of iO opted for minimalistic graphic design. Maps are mostly composed of solids and footbridges in the form of simple vector objects.
Game mode: single player
Age restrictions iO: Good for all ages.
iO System requirements
Minimum:
2 GB RAM
250 MB HDD
Windows XP
Recommended:
2 GB RAM
250 MB HDD
Windows XP