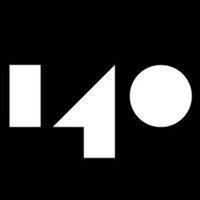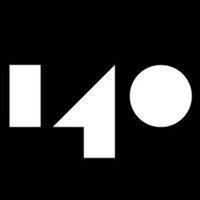 140
Minimalistic 2D platformer, produced by independent Carlsen Games studio. The player's task is to guide a small geometric figure through the board full of obstacles, whose appearance changes to the rhythm of the music played.
Arcade | platform | 2D | indie games
Released on a PC platform, PS4, etc. 140 is the work of an independent Carlsen Games studio consisting of four people: Jeppe Carlsen, Jakob Schmid, Niels Fyrst and Andreas Peitersen. The authors' ambition was to create a platformer where the main emphasis would be on rhythm.
Mechanics
The game is devoid of any storyline layer, and while playing, the player controls the movement of a small geometric figure, which, depending on the situation, takes the shape of a circle, a square or a triangle. His task is to overcome a scrolling board full of obstacles and reach the exit in the form of a large, grey circle. However, the game in 140 differs significantly from the patterns known from other platform games. Above all, dexterity and reflexes, as well as a sense of rhythm, are as important in the course of the game. When jumping over obstacles, the player must try to adapt his actions to the music resounding in the background. Otherwise, the composition of the board changes, which may result in falling into a flickering, grey block and loss of "life".
Game modes
The 140 gameplay on the PC platform, PS4, etc. has been designed exclusively for one-person mode. The game is diversified by various mechanisms (lifts, antigravity platforms and others) built into the boards, as well as battles with opponents controlled by computer artificial intelligence.
Technical issues
The minimalism of form in the case of the game 140 refers primarily to the visual setting. Two-dimensional graphics use only the simplest geometric figures and a colour palette consisting of just a few colours. The whole thing gives the impression of production from the 70s of the last century. On the other hand, the soundtrack, consisting of electro-style music, deserves attention.
Please let us know if you have any comments or suggestions regarding this description.
Game mode: single player
PEGI rating 140
140 System requirements
Recommended:
Pentium IV 1.5 GHz
1 GB RAM
graphic card DirectX 9.0c
100 MB HDD
Windows XP