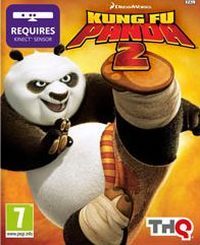 Kung Fu Panda 2
Kung Fu Panda: Kaboom of Doom
Based on the popular film arcade licence, in which we again play the familiar martial arts panda. Fun mechanics is about crossing vast levels and fighting crowds of enemies. The adventure is diversified by simple logical puzzles appearing from time to time.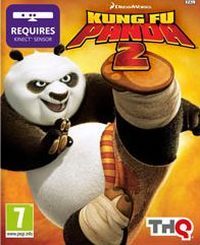 Kung Fu is at risk of being gone forever!
In an original story, players are plunged into the video game after the climatic end-of-movie battle. At the summons of the Kung Fu Council, comprised of Masters Shifu, Croc and Ox, players must help Po and the Furious Five defeat looting wolves, powerful gorillas and clans of sneaky komodo dragons, all in the name of Kung Fu!
Features:
Let loose your inner Kung Fu power to defeat enemies!
Use strategy and problem solving to master Kung Fu!
Perform defensive combo sequences as you defeat enemies alongside the Furious Five
PEGI Rating
System requirements
Microsoft Xbox 360
Uses: Kinect