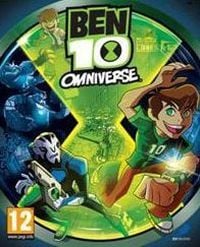 Ben 10: Omniverse
Arcade game based on the popular animated series Ben 10. Players play the title character, able to turn into alien creatures from other planets on request. During the game we will fight together with our partner, an alien named Rook.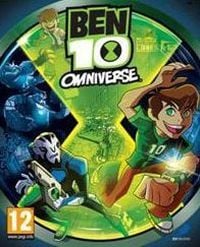 Ben 10 Omniverse is based on the brand new series from the world renowned Ben 10 franchise! Players will experience the exciting Omniverse world in a new action game, where Ben discovers that untold events from the past are affecting the present. Play as both Teen Ben and Young Ben and work with your new partner Rook to defeat the evil plans of Malware, in an epic storyline that spans two time periods! Dial up 13 playable alien heroes including new aliens like Bloxx and Gravattack, and fight in 11 action-packed levels throughout the subterranean alien city of Undertown and other show-inspired locales.
Features
Fast-paced action featuring characters and a new storyline from the brand new Ben 10 Omniverse TV series.
Play as both Teen Ben and Young Ben for the first time in a video game!
16 playable characters including exciting new aliens and old favorites like Feedback, Gravattack, Bloxx, and Shocksquatch.
Upgrade devastating attacks and powerful combo abilities for Ben's 13 alien forms and Rook's Proto-Tool, a high tech multi-functional weapon that turns into a blaster, Power Sword, Quantum Staff, or Grappler.
11 action-packed levels set in show-inspired settings like the subterranean alien city of Undertown, and the new Plumber base in Max's shop.
Pound enemies to the ground with punishing melee combos or pick off them using lethal ranged attacks.
Solve puzzles in two time periods by performing actions in the past to fix puzzles in the present…and vice-versa!
Dynamic environment let you destroy or pick up objects and use them in battle.
PEGI Rating