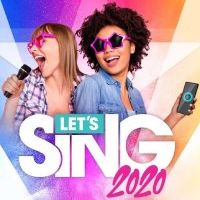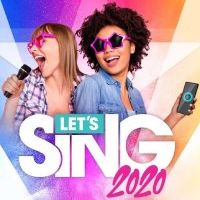 Let's Sing 2020
Let's Sing 2020 is another part of the popular music game series. The title allows you to take on the role of a vocalist and demonstrate your musical abilities. The Voxler Games studio is responsible for production development.
Party | karaoke | music | splitscreen
Let's Sing 2020 is the next installment in the series of social music games, in which players can demonstrate their vocal talent by performing popular hits. Voxler Games is responsible for the creation of the game and Ravenscourt is the publisher.
Mechanics
The gameplay in Let's Sing 2020 is simple and hasn't changed in comparison to the previous installments of the series. The player's task is to sing one of the available songs as close to the original as possible. The on-screen lyrics help us to meet this challenge.
Game modes
Let's Sing 2020can be played solo or with others. There are several game modes in the title, such as Classic, based on point competition; Feat., where we can sing with another user or the original performer; World Contest, based on online challenges; and Mixtape 2.0, where we can create our own compilation of track fragments.
In addition, the game also features Jukebox mode, which enables us to listen to our favorite songs.
Technical aspects
Let's Sing 2020 features simple graphic design, which consists of an interface and music videos to individual songs. It is also worth noting that in order to run, the game requires a special microphone or downloading an appropriate application for a smartphone.
Game mode: single / multiplayer Multiplayer mode: Internet Player counter: 1-4
PEGI rating Let's Sing 2020