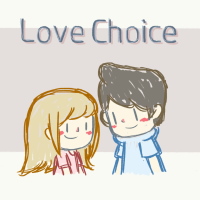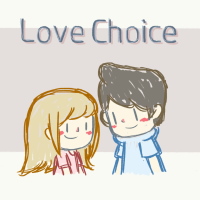 LoveChoice
LoveChoice is a romantic adventure game which belongs to the visual novel genre. It tells stories of three relationships, and the player can shape their course and ending with his decisions.
LoveChoice is a visual novel adventure game with romantic comedy atmosphere. Project was developed by Akaba Studio.
Plot
Game is an anthology containing three stories. Each of them tells about different couple and feelings between them.
LoveChoice has a light and cheerful atmosphere. The authors' goal was to make every session with the game make us feel better.
Mechanics
LoveChoice is a classically realized visual novel adventure game. The game is about following the plot and making regular decisions, which influence further development of the story.
Completing all three stories takes about 90-120 minutes. However, each of them is strongly non-linear, and the decisions we make lead to one of several alternative endings. That is why the game has to be played several times to see everything it has to offer.
Game modes
The game contains only single player mode.
Technical aspects
LoveChoice has a simple 2D graphics, which, however, pleases the eye with its interesting and slightly caricatured style of images.
Game mode: single player
Age restrictions LoveChoice: 12+
LoveChoice System requirements
Minimum:
Intel Core 2 GHz or better
4 GB RAM
1
5 GB HDD
Windows 7