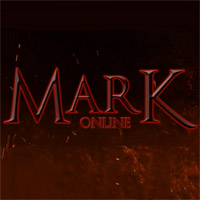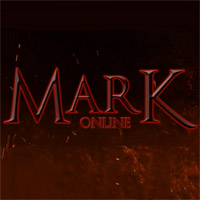 Mark Online
PC
A MMORPG set in medieval Europe, in which every player wants to gain and maintain power. The title combines historical elements (buildings, armour) and pure fantasy (magic, fairies).
RPG | fantasy | play for free | the middle ages | MMORPG | network | MMO
Mark Online

Release Date PC

canceled
developer: Black Smith Games

game language: Unknown
Mark Online is one of many MMORPGs based on the free-to-play business model. This is a project of the Korean Black Smith Games studio. The action takes place in medieval Europe, and each player's task is to create the most powerful kingdom of all.
The gameplay does not differ much from the established standards, but the creator will allow the player to voluntarily shape the character in charge. Different classes have been abandoned, so that no one is forced to lead a warrior or a mage. The charges may have the characteristics of both archetypes, but it must be borne in mind that the distribution of power over all possible skills will lead to the hero not being good at all. It is therefore necessary to maintain moderation and balance.
The game offers various possibilities of fun, including classic PvE and PvP. If a hero dies in the second of these modes, the player loses all items in his playground. After the rebirth, only the basic equipment (e.g. currently used weapons, armour, etc.) and money are left. However, you can learn a special skill that allows you to send previously acquired items from your backpack to a warehouse where they will be safe.
The Mark Online fight takes place on all available terrain, and the only safe lands are around the kingdom to which the player belongs. You can relax there, regenerate your strength and arm yourself for further adventure. The creators made it possible to set up guilds and join existing ones, which greatly facilitates life in the production of Black Smith Games studio.
Production combines the historical world with the fantastic one. Weapons, armour and buildings are modelled on real ones, but it often happens that among the objects we have strange devices, such as a kite, thanks to which a knight armed to the teeth can jump off a huge rock and glide to a distant place. In Mark Online there are also various magical powers, which can naturally be used in combat.
Please let us know if you have any comments or suggestions regarding this description.
Last updated on 26 April 2013
Game mode: multiplayer Multiplayer mode: Internet
Age restrictions Mark Online: Good for all ages.