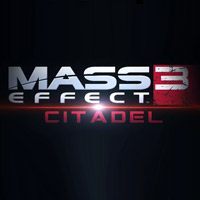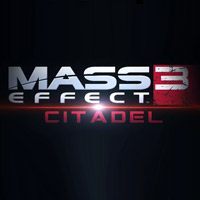 Mass Effect 3: Citadel
The last package of story content for an action RPG released in March 2012 by BioWare. It is a way of saying farewell to the crew of Normandy. Mass Effect 3: Citadel takes you back to the most important location in the Mass Effect universe – the eponymous Citadel.
This is Mass Effect 3 expansion pack.
RPG | TPP | science fiction | TPS | action RPG | Role-playing shooter
Mass Effect 3 Citadel is the final add-on for single player mode which BioWare prepared for Mass Effect 3. As in the previous expansions, the action takes place during the main campaign, and allows the players to explore new locations and meet again the characters from the second and the first installment of the series.
This extensive DLC takes us to the most important place in the galaxy of Mass Effect, the Citadel, a huge space station inhabited by millions of representatives of various intelligent races that inhabit the galaxy. There, Shepard along with his team becomes the target of a cunning conspiracy which we will have to detect and neutralize. During the battle with the enemies, we visit both the interior station known from previous Mass Effect games, as well as such unseen before places as the secret archives.
Unlike the prior DLCs, after the completion of the main plot, we can at any time get back to some of the new locations. The biggest attraction is the urban hub. We'll get into it from the Shepard's apartment, which we may arrange according to our own taste. There is also the casino and the combat simulator. The story will also lets us get to know our comrades better. The new scenes and cutscenes feature, inter alia, Liara, Garrus, Kaidan, Miranda, and, favored by fans, Wrex.
Game mode: single player
User score: 9,1 / 10 based on 898 votes.
Pre-release expectations: 8.2 / 10 based on 31 votes.
PEGI rating Mass Effect 3: Citadel
Mass Effect 3: Citadel System requirements
Recommended:
Core 2 Duo 2.4 GHz
2 GB RAM (4 GB RAM - Vista/7)
graphic card 512 MB (GeForce 9800 GT or better)
15 GB HDD
Windows XP/Vista/7