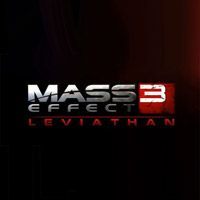 Mass Effect 3: Leviathan
A major expansion for the third installment in the cult RPG series Mass Effect, created by BioWare. Action of the DLC takes places during the war and concentrates on the eponymous mythical creature, known as the Leviathan of Dis, supposedly able to destroy a Reaper.
This is Mass Effect 3 expansion pack.
RPG | TPP | science fiction | TPS | action RPG | Role-playing shooter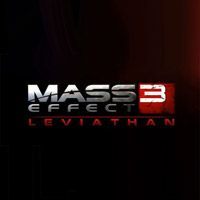 Mass Effect 3: Leviathan is an add-on to the 2012 futuristic RPG game. It was developed by BioWare. This extension requires the basic version of the game installed.
The action takes place during the war and revolves around a mythical creature called the Leviathan which, according to the rumors, is capable of killing a Reaper. Commander Shepard decides to find out if the rumor is true for having such an ally would be a major asset to the war effort. The story of the addition allows the players to discover the secret origins of the Reapers.
Mass Effect 3: Leviathan offers a new adventure which lasts for about 3 hours of gameplay. In it, we have an opportunity to visit a few more planetary systems, go to four completely new locations, and use a mech designed to walk the seabed. Just like the basic game, the DLC is a combination of dynamic combat with numerous groups of enemies and quieter stages consisting of speaking with new characters. While in combat, two new weapons, the AT-12 Raider shotgun and M-55 Argus assault rifle help us out, as well as a handful of new mods to already owned arsenal. Furthermore, Leviathan offers the players a unique skill for Shepard called Domination which forces an enemy to fight on our side.
Similar games:
PEGI Rating
System requirements
PC / Windows
Recommended: Core 2 Duo 2.4 GHz, 2 GB RAM (4 GB RAM - Vista/7), graphic card 512 MB (GeForce 9800 GT or better), 15 GB HDD, Windows XP/Vista/7