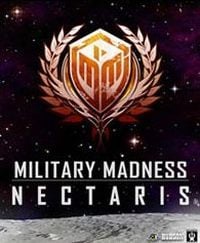 Military Madness: Nectaris
Military Madness: Nectaris is a turn-based strategy based on the old Hudson hit. The fight in single and multiplayer mode has been enriched with new units, cooperation mode and improved graphics.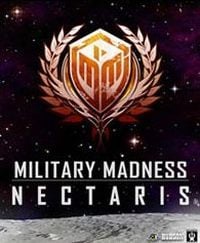 Experience exciting turn-based strategy in this re-imagining of the game that started the genre! Enjoy an unprecedented amount of content with over 20 squad types, a full single-player campaign, and local multiplayer for up to four players! Then take your game online and battle across 10 competitive multiplayer maps for top spot on the leaderboards while utilizing the powerful Commander Squad, which can be tailored to your personal play-style using 10 unique Vehicle Upgrades and 10 tactical Support Abilities!
PEGI Rating
System requirements
Uses:
PlayStation Network