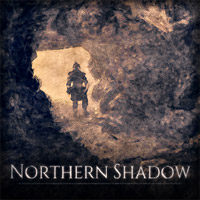 Northern Shadow
PC
Northern Shadow is a cocktail of RPG and strategy, which allows you to freely explore the fantasy world from a first person perspective, as well as expand your own city-state, wage wars and establish trade and diplomatic relations with neighboring nations.
RPG | FPP | fantasy | sandbox | RPG elements | classic RPG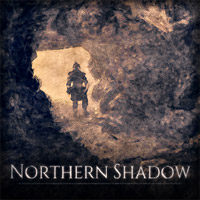 game language: English
game release date for PC:
The official release date of the game for PC has not been announced yet.
Northern Shadow is a mix of the RPG and strategy game genres with a first-person view. The production has been developed by a small team of indie developers, led by the duet of Arda Gunes and Taner Tezel.
In the title we play the role of a ruler with a small nation at our side; our people recently lost a war, and now search for a new life, far away from their childhood homes. Our king, apart from governing his people, is also their greatest warrior, and often times draws a sword to solve the problems of his country with his own hands. The idea of combining RPG and strategy elements is not new; however, in most of the productions of this type one of the aspects is treated more seriously than the other. Northern Shadow is different - at its foundation the project is a cRPG, in which we explore the world from the first person perspective, complete quests and battle monsters using a slightly arcade skirmish system. The title also features a crafting mechanic, which allows us to gather resources and use them to create our own equipment.
The second aspect of the gameplay it town management. The game never really completely frees us from our responsibility to govern - we access various options by taking to our subordinates and giving them orders on special maps. We have to take care of resources and food, raise building and defensive structures and negotiate treaties and trade agreements with our neighbors. We are also in charge of the army, and it is up to us to recruit soldiers, give them the equipment they need and send them on missions or patrols.
At any point in time we can leave our city and set out on our own adventure. While our hero is absent, the town will be ruled by a deputy who will make decisions based on clues that we have previously given him. The entire world is a dynamic sandbox, where both the choices we make as a king and the actions we take as a hero, have major influence on the land.

Expectations: 9.2 / 10 calculated out of 70 players' votes.