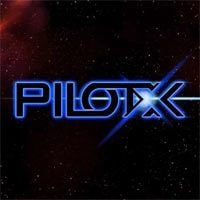 Pilot X
Pilot X is an arcade shooting in the atmosphere of space opera. The player controls a small spacecraft and his task is to destroy enemy forces in distant star systems. The title was produced by the Tornado Studios development team.
Arcade | TPP | Cosmic | space opera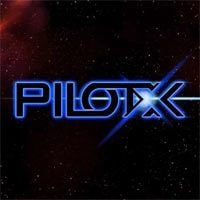 Pilot X is a project of Tornado Studios, an independent development studio known for its Project Runway game. This time the creators decided to use the classic genre of space shooters, adapting proven solutions to the technical capabilities of modern hardware platforms.
The action of the game was set in the distant future. The player plays the role of a star fighter pilot, and his task is to perform various dangerous combat missions in remote corners of the galaxy.
Pilot X's gameplay is based on classic, genre-specific solutions. Watching the action from behind the ship (TPP) the player fights dozens of enemy units, including board bosses - huge star ships or perfectly protected planetary bases. In the course of the game he can gain a number of bonuses allowing for example to turn on the shields, change the weaponry, replenish ammunition or repair the damage suffered.
The game is characterized by an eye-catching three-dimensional visual setting, which clearly stands out from the competition. Both models of ships and objects drifting in space look very impressive, and the dynamic action is full of spectacular explosions.
Please let us know if you have any comments or suggestions regarding this description.
Age Rating
age requirements: everyone
System requirements