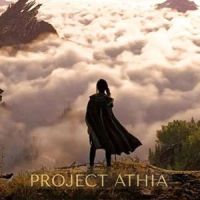 Project Athia
Project Athia is a TPP action adventure game, in which players find themselves in a fantastic world. The game was developed by Japanese studio Luminous Productions (made up of people responsible for Final Fantasy XV) and released by Square Enix.
Action | TPP | fantasy | action adventure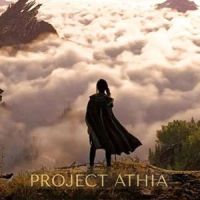 Project Athia is an action adventure game that takes players to a big, fantastic world full of strange powers and monsters. The title offers spectacular visuals that show the power of PlayStation 5. The development of this game is the responsibility of the developers from Luminous Productions studio - the team in which you can find the creators of jRPG Final Fantasy XV. The publisher is Square Enix.