News
video games
12 March 2023, 10:18
Unsurprizingly Forspoken Sales Disappointed Square Enix
Here's a new one - Square Enix is not satisfied with the sales of Forspoken.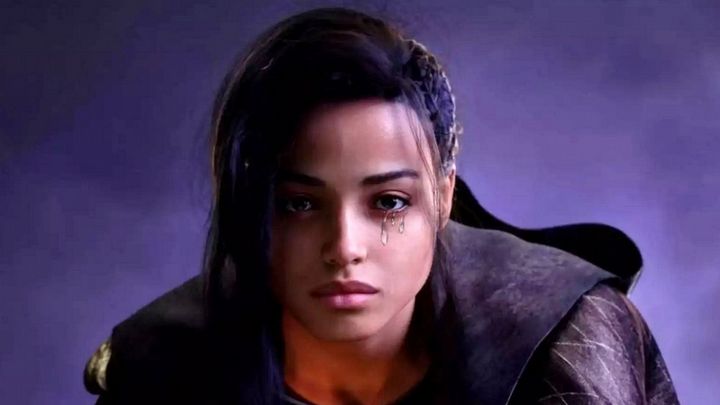 Square Enix has released a new financial report. It includes Forspoken, released this January, whose creators will soon be absorbed by the publisher. The Japanese corporation is not satisfied with the game's sales.
It is difficult to be surprised - Square Enix is rarely satisfied with its financial results. It wasn't satisfied with Outriders or Marvel's Guardians of the Galaxy. Forspoken has shared their fate - although a more appropriate comparison is probably Marvel's Avengers, which also proved to be a disappointment. The first two titles received at least high ratings.
In the aforementioned report, we can read words from Yosuke Matsuda, CEO of Square Enix, who in the summer is expected to be replaced by Takashi Kiryu:
"Reviews of Forspoken, released on January 24 were difficult to accept. Nevertheless, aspects of the game such as parkour and combat have been received positively, which will increase our development capabilities in the future. Sales of the game are low, and while we still face releases scheduled for February and March, there is a high risk of a year-on-year decline in revenue."
Square Enix's February releases include, e.g. Octopath Traveler II. However, it seems unlikely that this particular game will significantly improve the company's financial performance. It is worth adding that its expectations were also not met by smaller games released in recent months, such as The DioField Chronicle, Star Ocean: The Divine Force, Harvestella, Tactics Ogre: Reborn, Dragon Quest: Treasures, Crisis Core: Final Fantasy VII Reunion or Valkyrie Elysium.
Square Enix can expect a rebound in fiscal 2023. After all, on June 22, Final Fantasy XVI will debut on the PlayStation 5.