PS5 Sports Video Games
Sports games. They simulate various sports disciplines, e.g. football, basketball, volleyball. Players need agility, reflex, quickness and skill of tactical planning in order to succeed. Sports games usually accurately simulate rules of particular disciplines. Managers are an exception – they simulate various disciplines from the perspective of sport clubs and teams, and they contain many elements from strategy and economic games. more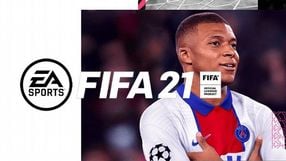 FIFA 21 (PS5)
Sports 04 December 2020
FIFA 21 is the next installment of EA Sports' football game series. As in the previous versions of the cycle, the player leads faithfully reproduced teams and players.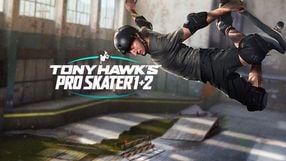 Tony Hawk's Pro Skater 1+2 (PS5)
Sports 26 March 2021
Tony Hawk's Pro Skater 1+2 is a completely refreshed version of the first two installments of the cult series dedicated to extreme skateboarding. Vicarious Visions studio is responsible for remastering the games, and the changes aren't just about boosting resolution.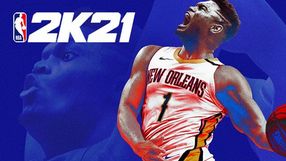 NBA 2K21 (PS5)
Sports 12 November 2020
NBA 2K21 is another installment of the basketball game series developed by Visual Concepts. Compared to the previous parts of the series, the game does not introduce significant changes in the mechanics. Instead, the developers focused on increasing the available content.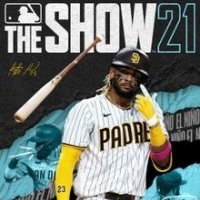 MLB: The Show 21 (PS5)
Sports Tuesday, 20 April 2021
MLB: The Show 21 is the sixteenth installment of the sports series licensed by the most important American baseball league. Along with it, the series came to the ninth generation consoles and received many improvements.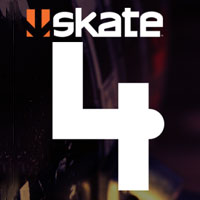 Skate 4 (PS5)
Sports TBA
The fourth installment of the series of sports simulators, which in a realistic way tries to convey the impression of skateboarding.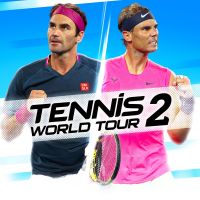 Tennis World Tour 2: Complete Edition (PS5)
Sports 25 March 2021
The second instalment of a series of sports games dedicated to tennis published by Nacon (formerly Bigben). Tennis World Tour 2 was created by Big Ant studio, creators of AO Tennis.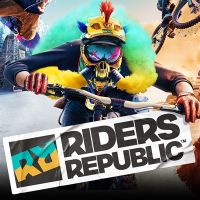 Riders Republic (PS5)
Sports 2021
Crazy sports game from Ubisoft, about extreme sports. In Riders Republic players take part in the races on bikes, snowboarding, skiing and wingsuits. The game offers extensive career modes and multiplayer.

Tour de France 2021 (PS5)
Sports 03 June 2021
A sports game dedicated to cycling, with the official license of the titular race. In Tour de France 2021 you can take on the role of a single cyclist or lead a whole team to successive victories.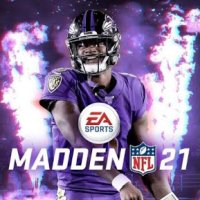 Madden NFL 21 (PS5)
Sports 04 December 2020
Madden NFL 21 is the next installment of the popular series of sports games focused on American football. In the game the player manages licensed and realistic teams and athletes. As with the previous ones, the game was created by EA Sports studio.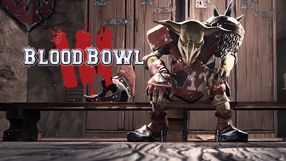 Blood Bowl III (PS5)
Sports August 2021
Blood Bowl 3 is the next installment of a brutal sports game in which the races known from the Warhammer universe fight each other in a bloody version of American football.