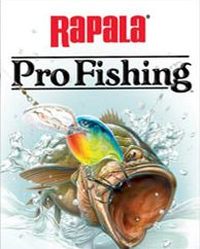 Rapala Pro Fishing
Rapala Pro Fishing is a virtual fishing simulation, addressed both to owners of personal computers and enthusiasts of desktop and mobile consoles.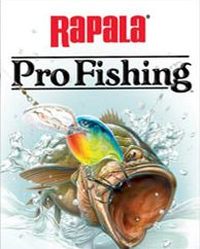 Grab your tackle box, launch the bass boat and LET'S GO! Rapala® Pro Fishing sets the standard for all fishing games.
Never before has a fishing game brought you all the: authentic Rapala fishing gear, guided fishing trips with Rapala's Pro Staff and a BOATLOAD OF ACTION! Time to set the hook and land that TROPHY of a lifetime!
Realistic fish detail with advanced AI
* Bass
* Pike
* Walleye
* Salmon
* Catfish
* Muskie
* Trout
* many, many more!
• 21 tournaments
• Over 500,000 specially-selected acres of the world's finest trophy waters
• Guided trips led by Rapala's Pro Staff
• Unlockable levels include the Amazon River and the Danube Delta
PEGI Rating
System requirements
Sony PlayStation 2
Uses: memory card 8 MB
Microsoft Xbox
Uses: Xbox Live