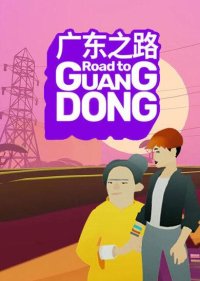 Road to Guangdong
Road to Guangdong is a simulation game in which gamers play the role of Sunny and travel through China. Just Add Oil Games studio is responsible for the production. Excalibur Games has taken care of the release.
Adventure | vehicles | indie games | China | simulation elements | 90s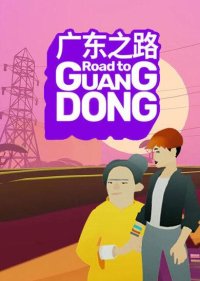 Road to Guangdong is a simulator game created by Just Add Oil Games. The player assumes the role of Sunny, the who inherits a family restaurant and travels across China to rebuild the family legacy.
Plot
In Road to Guangdong, the player takes on the role of Sunny, a 23-year-old art graduate. Surprisingly, she inherits a family restaurant. She joins his 68-year-old aunt Guu Ma and travels through China to restore her family business, the secret recipe, and relationship with his family.
Mechanics
InRoad to Guangdong gameplay revolves around car travel. A given vehicle is susceptible to various types of breakdowns. The player must therefore constantly monitor many of the vehicle's parameters, such as tire pressure, oil level, and fuel level. In the event of a malfunction, one must look under the mask and fix the problem. Therefore, it is important to have spare parts in one's possession.
During their journey, players have to solve puzzles and interact with various NPCs. The choice of available options affects Sunny's character, shaping her personality and influencing her relationship with Guu Ma.
Technical aspects
Road to Guangdong offers cartoon-style visuals with dominant bright colours.
Similar games:
PEGI Rating
System requirements
Minimum: Intel Core i3 2.0 GHz, 4 GB RAM, graphic card 1 GB GeForce GTX 460 or better, 2 GB HDD, Windows 7/8/10 64-bit