LittleBigPlanet Video Game Series
Video Games Encyclopedia by Gamepressure.com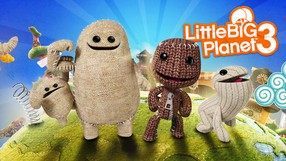 LittleBigPlanet 3
Arcade 18 November 2014

LittleBigPlanet 2
Arcade 18 January 2011
The second part of the award-winning Media Molecule studio game. LittleBigPlanet 2 offers a powerful single player campaign and even more sophisticated tools for creating your own levels or even entire games.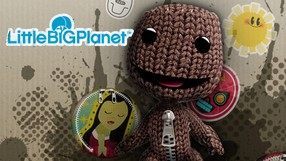 LittleBigPlanet
Arcade 27 October 2008
LittleBigPlanet is a dynamic platformer, designed for PlayStation 3 owners. This item is the first on this console to allow almost unlimited interference in the course of the game. You find yourself on a small planet, the boundaries of which are constantly widening while you play.