Agony Video Game Series
Video Games Encyclopedia by Gamepressure.com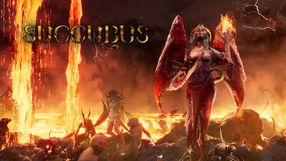 Succubus
Action 05 October 2021
SUCCUBUS is a first-person action game designed as a side production in relation to Agony. Players play the demonic Sukkuba and focus on exploration and combat with the heroine's magical powers. The game is enriched by light elements of RPG in the form of a tree of skills and equipment affecting character statistics.

Agony Unrated
Adventure 30 October 2018
An extended and uncensored version of Agony, developed by the authors of the original title - Madmind Studio. In addition to improved textures and models, Agony Unrated has introduced a number of graphical and gameplay improvements.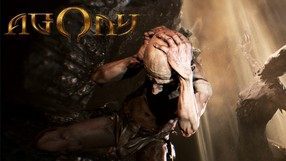 Agony
Adventure 29 May 2018
A survival horror game developed by the independent Madmind Studio. The player assumes the role of an unfortunate man who went to hell for unknown reasons. The task that we have to accomplish is not only to find a way out of the abyss but also to uncover the identity of the amnesiac protagonist. The gameplay of Agony is based on exploration of underground depths and solving logic puzzles. Since the hero does not have any combat abilities, we have to avoid confrontation with hellish beasts. The protagonist can take over minds of encountered souls and lesser demons, which comes in handy. The production is powered by Unreal Engine 4 which translates into high-quality graphics. The well-designed environment and horrifying demonic creatures made with attention to detail are especially noteworthy.