Gloria Victis Video Game Series
Video Games Encyclopedia by Gamepressure.com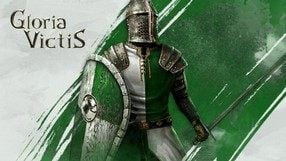 Gloria Victis
RPG 07 February 2023
An MMORPG set in the Medieval Ages, developed by independent Polish studio Black Eye Games. Gloria Victis was designed as an alternative to many similar Asian MMO games, which usually fail to represent the actual feel of the Medieval period and its socio-economic realities. The game is set on the continent devastated by a long war and crusades, where the leaders of the most powerful nations still fight for dominance. Your character is thrown in the middle of that conflict. Although the hero will belong to one of four archetypes, the character progression offers a large degree of freedom (no classes or professions). As you play, you get to explore the vast world, tale part in various missions, and fight opponents with a wide arsenal of weapons characteristic for the period. Much emphasis was put on the complex economy, crafting system with 10 specializations, and social features, e.g. creating player guilds.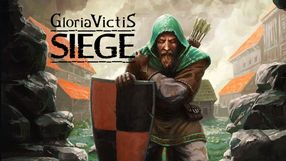 Siege Survival: Gloria Victis
Strategy 18 May 2021
Survival strategy game in which we take control of civilians locked in a besieged fortress. In Siege Survival: Gloria Victis we send out looters, gather supplies and manage them while making difficult decisions.