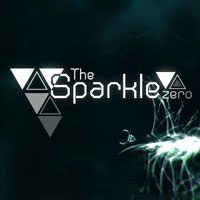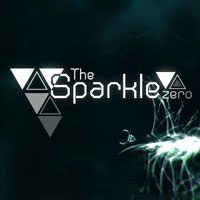 Sparkle ZERO
A simple arcade game in which we take control of a microscopic creature crossing the endless ocean in search of food. In this way, the Sparkle grows in strength, being able to face the ever-increasing dangers that await it in this kind of original soup.
Arcade | logical elements | Polish | top-down | indie games
Sparkle ZERO
Release Date
Sparkle ZERO is a simple arcade game developed by the independent studio MMEU. The title was published by Forever Entertainment.
Mechanics
In Sparkle ZERO we take on the role of a microscopic creature called Sparkle, which we observe from a top-down perspective; during the game, we cross the endless ocean in search of microorganisms suitable for food. Over time, our creature not only changes appearance but also grows to attack and prey on even bigger beings; in this way, it gradually reaches the next links in the food chain. It is worth noting that the most interesting specimens of creatures can be seen in a special gallery.
Technical aspects
Sparkle ZERO offers original visuals with translucent elements shimmering in blue. The fun takes place accompanied by a relaxing ambient soundtrack.
Game mode: single player
App size:
Age restrictions Sparkle ZERO: Good for all ages.