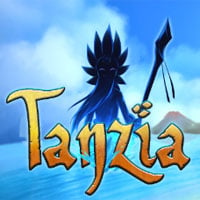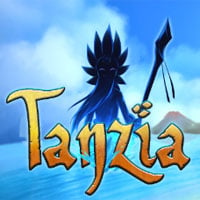 Tanzia
A third person-perspective action RPG featuring a cartoonish visual style. Tanzia takes us to a fantasy world where, as a shaman, we travel in order to stop an ancient evil. The game is developed by the independent studio Arcanity.
RPG | TPP | fantasy | adventure elements | indie games | action RPG
Tanzia is an action RPG developed by Arcanity – an independent studio composed of former employees from inXile Entertainment, Obsidian Entertainment, Westwood Studios, and Sony Online Entertainment.
Plot
Tanzia takes us to the titular Island. During gameplay, we assume the role of a likeable human-like shaman who follows in his ancestors' footsteps and strives to stop an ancient evil looming over the realm. The plot is constructed by Kevin Saunders who was previously working on such titles as Star Wars: Knights of the Old Republic II - The Sith Lords, Neverwinter Nights 2: Mask of the Betrayer, and Torment: Tides of Numenera.
Mechanics
Tanzia is a third-person perspective game. Its open world is composed of beaches, lagoons, harbours, the dangerous Emuri Village, and ruins of an ancient civilisation. During gameplay, we travel through the large map, complete quests given by the dwellers, and fight enemies we come across (including giant spiders, living skeletons, stone golems, and water ghosts).
To be successful in combat, we need to master juggling with spells which the hero learns on his travel; he can cast fireballs, freeze opponents, and bind them with roots. The potential of magic can be further extended with the use of magical jewels or by mastering alchemy. Moreover, the potions we brew can heal wounds or improve statistics and make the hero e.g. faster.
Technical aspects
The 3D visuals of Tanzia have a light-hearted, cartoon style. The soundtrack builds up the atmosphere of a big adventure.
Last updated on 05 July 2018
Game mode: single player
Age restrictions Tanzia: 12+
Tanzia System requirements
Minimum:
Intel Core 2 Duo 2.33 GHz / AMD Athlon X2 2.8 GHz
4 GB RAM
graphic card 512 MB GeForce 8800 / Radeon HD 5450 or better
1 GB HDD
Windows 7