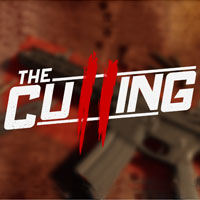 The Culling 2
The Culling 2 is a sequel to the 2017 game going by the same title. The players fight against one another during brutal multiplayer battles, with only one goal in mind - to be the last man standing.
Action | TPP | multiplayer | TPS | crafting | shooters | Battle Royale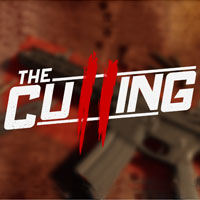 Game mode: multiplayer
Multiplayer mode: Internet
The Culling 2 was released on the PC, XONE, and PS4 platforms. Itís a violent action game, in which players take part in an event resembling The Hunger Games. The battle ends after thereís only one player left alive. The game features a third-person-perspective view (TPP) and open battle arenas.
Mechanics
The Culling 2 offers an online battle royale mode. At the start of every game, the players are placed in random locations all over the vast arena. The core of the game is preparing your character for enemy encounters and eliminating everything in sight. The arena starts shrinking after a set period of time and poisonous gas starts spreading along the edges of the map. This forces the players into an ever smaller area where the chance of enemy encounters increases dramatically.
In contrast to the previous entry of the franchise, The Culling 2 has a more robust ranged combat system. The game features a wide variety of firearms and precise projectile ballistics, allowing the players to approach combat in a more flexible way.
Melee combat is still an important part of the game. Players can perform several different attacks, similarly to the original The Culling. Itís possible to dodge and block attacks. Pushing other players to make them lose their balance is also a viable tactical option, this also allows to drop enemies down into previously prepared traps. Setting traps and kiting enemies into them is also important.
Your weapons arsenal can be expanded thanks to the loot scattered across the map, as wells as, the rather simple crafting system.
Another feature of the game is the perk system. Players select which perks they want to use before the game starts. The same system was also present in the previous entry of the franchise.
Using every possible advantage, the players try to deny victory to their enemies, all in the effort of reaching the final goal of becoming the last man standing in this violent and brutal game.
Age Rating
age requirements: 18+
System requirements
PC / Windows
Minimum: Intel Core i5-7400 3.0 GHz, 8 GB RAM, graphic card 1 GB GeForce GTX 750 / Radeon HD 7790 or better, Windows 7 SP1/8.1/10 64-bit