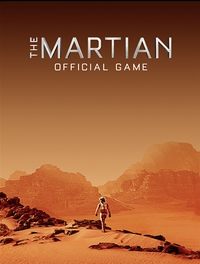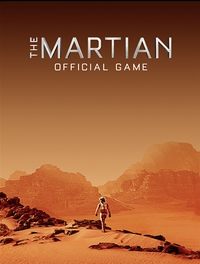 The Martian: Bring Him Home
A text-based adventure game, based on the movie The Martian by Ridley Scott. The Martian: Bring Him Home was released for mobile devices as a premium game. Just like in the movie, the main task is to help the astronaut stranded on the surface of Mars.
Adventure | science fiction | text
The Martian: Bring Him Home is a mobile sci-fi text adventure game based on The Martian movie directed by Ridley Scott. It is a premium product meaning it doesn't have any microtransactions. The project was developed by Little Labs studio.
Plot
The Martian: Bring Him Home begins in a similar way to the movie. The scenario revolves around an astronaut named Mark Watney, a member of a manned expedition to Mars. Due to an accident, the man stays on Mars alone, with a small number of supplies left and the inability to return home. However, in the movie, Watney had to rely solely on himself while in the game, he gets an ally in the form of a NASA specialist played by us.
Mechanics
The plot is made in the form of a text adventure. Our mobile device acts as a communicator through which we receive messages from the astronaut and have conversations with him. During these conversations, we choose one of several possible topics - this is how we give Watney advice and guidance, as well as emotional support. To keep the astronaut alive, we can use various systems available to monitor the situation on Mars and keep the astronaut alive.
The production is largely non-linear and our responses significantly influence the further development of the plot, leading to one of several alternative endings. You can go through the campaign many times, each time encountering new adventures and challenges.
An additional attraction are the educational values of the game. Before giving help, we often need to familiarize ourselves with scientific ways of dealing with such situations, because wrong advice can cost the astronaut his.
Game mode: single player
App size:
Age restrictions The Martian: Bring Him Home: 12+