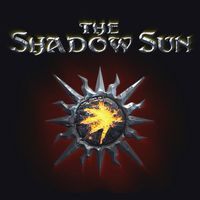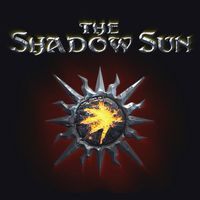 The Shadow Sun
The Shadow Sun is an RPG game modelled on PC productions of this genre. Players must save the gloomy fantasy world from extinction by exploring locations, completing quests and battles with the help of a highly arcade combat system.
RPG | fantasy | arcade elements | classic RPG
The Shadow Sun, released on AND and iOS, is a mobile RPG. It was produced by Ossian studio, a developer that had worked on Neverwinter Nights: Darkness over Daggerford and Neverwinter Nights 2: Mysteries of Westgate.
Plot
The most unique element of the game is the world. Instead of offering us a typical Tolkien fantasy, the authors opted for a more wild atmosphere, modeled on the land of Hyboria from a series of stories about the adventures of Conan the Barbarian. It was enriched with cosmic monstrosities inspired by the work of horror master H.P. Lovecraft. The Shadow Sun universe was inhabited centuries ago by a tentacled beast of unimaginable proportions, which began to devour the sun. Initially, the only effect of this was shadows on the star's surface, but when the campaign begins, a magical plague arrives on the planet's surface and everything indicates that it is only the beginning of the ominous effects of destroying the sun. The task of the players is to stop the plague and find a way to save the whole world.
Mechanics
The Shadow Sun is a classic RPG with 3D graphics. We explore the land, complete quests and fight. The game doesn't have a full game uses real-time combat system and it relies both on the player's dexterity and the characters' statistics. The creators have not forgotten about the character development system, in which we can improve the skills and statistics of heroes by gaining experience points.
Game mode: single player
App size:
Age restrictions The Shadow Sun: 12+