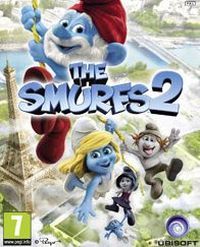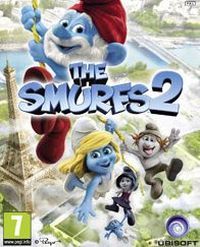 The Smurfs 2
The Smurfs 2 is a platformer by the WayForward Technologies team. Production allows you to play the role of the Smurfs trying to save the Smurfetka kidnapped by Gargamel. The game is mainly about avoiding obstacles and solving simple riddles.
The Smurfs 2 is a platform game based on the movie of the same title. The game was developed by WayForward Technologies, the authors of e.g. DuckTales Remastered, Silent Hill: Book of Memories and BloodRayne: Betrayal.
When it comes to story, The Smurfs 2 is an adaptation of the movie script, however, it also offers some new plot lines. The story takes off when Gargamel the evil wizard creates Hackus and Vexy – two small creatures called Naughties – whom he tries to use to take control over the magic energy of Smurfs. It quickly turns out that only real Smurfs can do that. Desperate, Gargamel kidnaps Smurfette, believing she can turn Hackus and Vexy into real Smurfs. Smerfette's friends set off to save her. The campaigns starts in the Smurf village, but later on you can even visit New York and Paris. The game also has unique levels, which did not appear in the movie, such as Arctic tundra or a jungle flooded with hot lava. The campaign consists of 30 levels divided into six different worlds.
The Smurfs 2 bears characteristics of a typical platformer. Most of the time you just run to the right, while evading obstacles and fighting opponents. The gameplay was enriched with simple logic puzzles. Apart from the single player campaign the game offers multiplayer mode. You can choose one from nine characters, each one endowed with unique abilities. However, not all of them are available right from the start, and you have to earn to unlock them.
Game mode: single / multiplayer Multiplayer mode: Internet
User score: 2,7 / 10 based on 77 votes.
PEGI rating The Smurfs 2