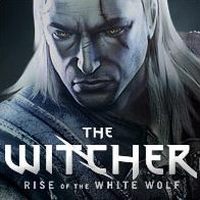 The Witcher: Rise of the White Wolf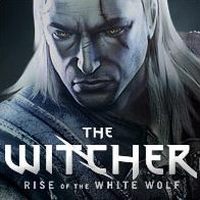 The Witcher: Rise of the White Wolf is a special edition of The Witcher, a game based on the books by the Polish writer, Andrzej Sapkowski, created for the consoles. The developers, CD Projekt Red Studio from Poland, prepared a new graphic engine for the game, offering many contemporary effects, such as dynamic lighting and shadows. Thanks to that change, the 3D model of the protagonist has changed – it is more detailed than in the PC version. The same can be said about some of the monsters and characters in the game.
For the purposes of the game, a completely new combat system was designed. It utilizes six different styles and five witcher signs. Moreover, Rise of the White Wolf is characterized by a huge portion of additional animation sequences created using Motion Capture technology.
Time needed to complete the main story equals about 40 hours of gameplay, but if we decide to explore every corner of the game world and perform side quest, the time should increase to about 80 hours.
Similar games:
Age Rating
age requirements: 18+