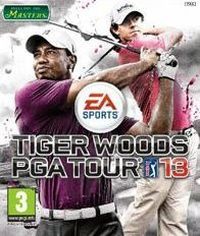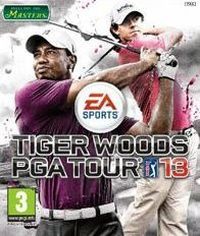 Tiger Woods PGA Tour 13
Golf simulator with sports licenses. In this version of the series, the developers focused on improving the hit system and adding a few other features. One of the novelties is the mode in which we relive the important events from Tiger Woods' career.
Tiger Woods PGA Tour 13 is a simulator of one of the most famous and also the elite sports in the world that is golf. It was developed by EA Sports and is advertised with the name of a talented golfer, Tiger Woods, who has scored many titles and won numerous tournaments.
Tiger Woods PGA Tour is an annual series of simulators which from year to year does not change much. Every time the game designers, however, try to enrich it with new features and eliminate the errors of the preceding installment. This time the focus was put on enhancing the mechanics of performing the hits to give players full control over the player. The advanced system allows you to specify the speed and style of hit, as well as the position of the golfer.
In the game, we create and develop the career of a golfer by performing a number of different activities, from simple workouts to going to tournaments of increasingly higher import. The production was created using the sport licenses, so golf fans can expect the presence of real golfers (Rory McIlroy, Rickie Fowler, Bubba Watson and others) and golf institutions (Augusta National Golf Club).
A special feature in this game is the opportunity to relive some of the important events from the sporting history of Tiger Woods. Some players will also be interested by the information that the game supports the Kinect controller. The creators also implemented a few graphical enhancements and minor bug fixes. Network options were also enriched with the Online Country Clubs feature where players can form and join golf clubs.
Game mode: single / multiplayer Multiplayer mode: Internet
Expectations: / 10 based on 6 votes.
PEGI rating Tiger Woods PGA Tour 13