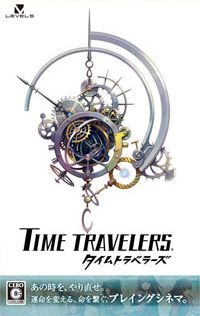 Time Travelers
New game of creators of such hits as Professor Layton. This time we are dealing with heroes who can travel in time.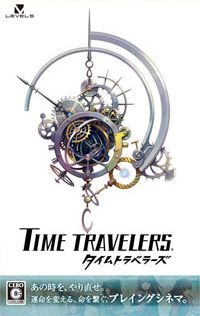 Time Travelers, released on 3DS, PSV and PSP, is an unusual adventure game created by Level-5. The developer is known for such productions as White Knight Chronicles (PS3), Jeanne d'Arc (PSP), or Professor Layton (DS) series. The Japanese studio often uses manga stylistics in its works, focuses on interesting ideas and an extensive storyline.
Plot
In Time Travelers, we meet five seemingly unrelated characters, including a girl called Mikoto Shinmichi, a reporter or an elite policeman. What does this group have in common? Each person is tangled up in events related to the mysterious catastrophe that will take place in Tokyo in the future. A significant part of the adventure takes place in the rebuilt version of the city in 2031, and the central theme of the game is time travel.
Mechanics
Time Travelers contains many elements of previous Level-5 games like intriguing characters, an interesting story, and an ingenious gameplay system. Time Travelers introduces several fresh concepts at the same time, thanks to which it can appeal to new players. The gameplay itself is a smooth combination of cut-scenes with different parts of the game - we make choices and take part in dynamic quick-time events. You can use the Time Back option to fix errors at any time.
Age Rating
age requirements: everyone