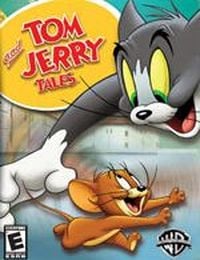 Tom and Jerry Tales
Dynamic arcade game, in which we take control over the title rodent. We try to make Tom's male cat's life unpleasant by preparing various traps.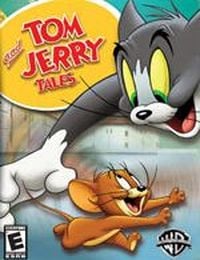 Game mode: single / multiplayer
Tom and Jerry Tales, available on GBA and DS, is a quite demanding arcade game developed by Sensory Sweep. The main characters are Tom the cat and Jerry the mouse, and during the game, we can only play as Jerry. The player's task, just like in the cartoon, is to make the life of the cat unpleasant. We also have to make the owner of the house angry. The game is based on preparing various traps and participating in mini-games of varying complexity. Its developer is known for games such as Justice League Heroes and SnoCross 2: Featuring Blair Morgan.
Mechanics
For the vast majority of the game time we participate in missions where our goal is to lure Tom to places where traps have been placed. Each of the levels prepared by the developers has been divided into several smaller parts. We have to complete a variety of mini-games where our goal is to make ambushes. For example, it can be a simple race or playing the piano. During the course of each of them, you should also remember not to get caught by Tom. When that happens, you will have to replay the challenge. In some missions, we also collect items, but they are usually used immediately. We also have to be careful of other obstacles - you can usually jump over them or take a different path.
The level of difficulty of the game is relatively high (for an arcade game). The game leaves a small margin of error, especially in those missions in which we are in the immediate vicinity of Tom.
PEGI Rating