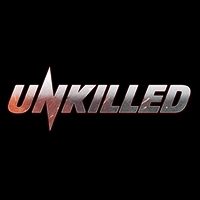 Unkilled
A free-to-play first person-shooter created specifically for mobile devices; the game uses microtransactions. Unkilled was developed by Madfinger - the creators of the very popular Dead Trigger 2.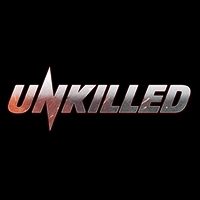 Unkilled is a first person shooter released on Android. The game uses a free-to-play model with microtransactions and was developed by Madfinger studio, the authors of Dead Trigger 2 Monzo and Shadowgun.
Plot
The game takes place in New York City, where a zombie epidemic broke out. However, this is not humanity's first encounter with this plague. A few years ago, in order to cope with the virus, a secret private military organization called Wolfpack was established, whose task is to eliminate living dead wherever they appear, so that the local catastrophe does not turn into a world apocalypse. We play as a mercenary named Joe. The mission is extremely difficult, and analysts predict that our hero has only 11.6% chance of returning home in one piece.
Mechanics
Unkilled is a classic representative of the FPS genre. We use a large arsenal of weapons to kill numerous zombies. In total, we can play with more than fifty types of weapons, which we use not only to fight against standard zombies, but also during battles with several types of powerful bosses. We are often accompanied by allies controlled by the AI. Battles take place in many different locations such as suburbs, sewers, underground garages, warehouses, sewage processing plants, hypermarkets, factories, bridges, motorways and, of course, streets. Unkilled is for a single player only and offers several hundred missions.
The gameplay takes place using a convenient touch control system, known from Dead Trigger 2. The authors have also prepared support for gamepads.
Technical aspects
Unkilled offers advanced graphics, including soft shadows, Speedtree vegetation, reflective substances and scenes where several thousand particle effects are generated at the same time. The engine scales well for older devices by deactivating some of the more advanced effects, allowing you to play the game smoothly.
Age Rating
age requirements: 16+