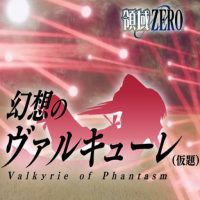 Valkyrie of Phantasm
An action adventure game focused on air combat. The fun is to avoid attacks and eliminate enemies (similar to Zone of Enders series). In combat, we use magic. The Japanese studio Area Zero is responsible for the creation of this production.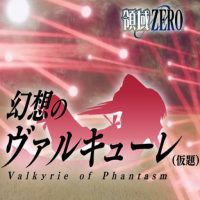 Valkyrie of Phantasm is an action adventure game revolving around air combat. By controlling a flying heroine players avoid missiles and attack with the use of spells. The game offers dynamic gameplay and an eye-catching setting with spectacular lighting effects and a manga-like style characteristic for many Asian video games. The game was created and published by the Japanese studio Area Zero (creators of Touhou Sky Arena).