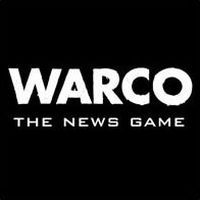 WARCO: The News Game
First-person action game by Australian studio Defiant Development. We play the role of a war reporter and report on a number of armed conflicts that take place in Africa and the Middle East, among others.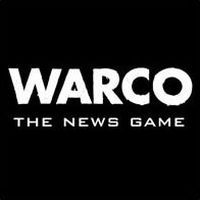 WARCO: The News Game is the first game by Defiand Developement aimed at console and PC users. The developer specializes in creating games for mobile devices (smartphones, tablets).
Plot
We play as Jesse DeMarco, a war journalist using only a bullet-proof vest and a camera. The reporter is thrown into the areas of the greatest military conflicts that are taking place in Africa and the Middle East.
Mechanics
The primary goal of players is to capture military activities on film as accurately as possible and survive in a hostile environment. The game allows you to choose different plot paths and follow many stories. Once the material has been completed, we will attempt to assemble it to be suitable for TV broadcasting. The processed videos can be distributed online and compared to the works of other players. Thanks to the non-linear character of the game and individual approach to editing, all productions are to some extent unique.
Age Rating
age requirements: 16+