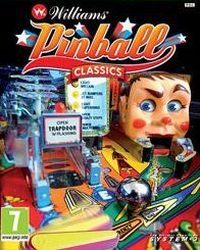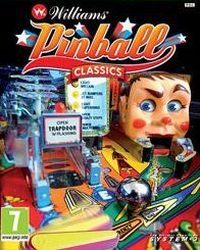 Williams Pinball Classics
Williams Pinball Classics is a simulation of flipcharts branded with the logo of an American manufacturer of these devices. The title was produced by System 3 Software studio. Players have the opportunity to try their hand at playing virtual replicas of legendary pinball tables.
Williams Pinball Classics, released on X360, PSP, Wii and PS3, was developed and published by System 3 Software. The game uses the official license of the American Williams Manufacturing Company, which is a world leader in producing pinball machines.
Mechanics
Players can play on 10 legendary pinball tables, which are closely resembling the authentic machines. The creators paid attention not only to the machines' details but also to the way some of them operate (e.g. reflectors, gates, ramps).
The rules of the game are the same as in real arcade salons. The player's task is to operate with two or more moving flippers in such a way that the ball rolling on the table does not fall into the hole between them. By activating various elements of the environment, you earn points and bonuses. In certain cases, this also produces special effects (e.g. activation of a mechanism or the appearance of additional balls).
Technical aspects
Williams Pinball Classics stands out from the competition by using an advanced physics system, thanks to which the gameplay is characterized by high realism. The developers have also tried to create an attractive, three-dimensional visual graphics and dynamic work of the camera, which follows the movement of the ball.
Game mode: single / multiplayer Multiplayer mode: Internet
Age restrictions Williams Pinball Classics: Good for all ages.