HandballXBOX 360 Video Games
Video Games Encyclopedia by Gamepressure.com
Xbox 360 is the 7th generation console and the second in the Xbox family from Microsoft (a successor to Xbox). It was released between November and December 2005 in North America and Europe. Although it had serious technical issues in the first months of its existence, X360 achieved a great success, making Microsoft a powerful rival to Sony on the home consoles market. The console was succeeded by Xbox One in 2013.
Action
Arcade
Fighting
RPG
Strategy
Adventure
Sports

2
Racing
Simulation
Logic
Party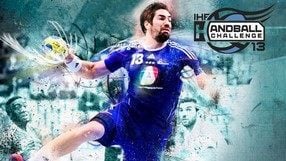 IHF Handball Challenge 14 (X360)
Sports 28 March 2014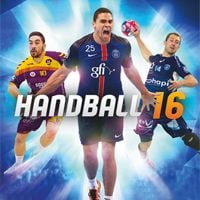 Handball 16 (X360)
Sports 26 November 2015
A first game in a new sport series that can be considered a continuation to the IHF Handball Challenge series developed by Neutron Games – a part of Bigben Interactive. This time the game was created by How to Survive studio. In Handball 16 you can play with one of the 62 teams belonging to the strongest European leagues from France, Germany, Spain, or Denmark. The game includes real licensed clubs, featuring real players. Official kits and statistics of the 2015/2016 season are also available.