Upcoming XBOX ONE Arcade Video Games2
Video Games Encyclopedia by Gamepressure.com
A list of Upcoming Arcade video games for XONE sorted by sorted by user thumbs.
Arcade games. Titles from this category require particularly good manual skills. Main purpose of the gameplay is to reach a specific point or defeat enemies while controlling a character or a vehicle. Arcade games usually don't have any story or have it in a very simple form. This category contains e.g. popular platformers. more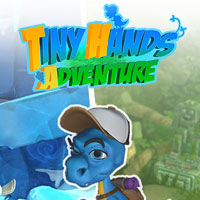 Tiny Hands Adventure (XONE)
Arcade 2020
Tiny Hands Adventure is a charming 3D platform game, in which the players assume the role of Borti – a young, blue T-rex who is trying to replace his short hands. The game was developed by Polish studio Funware.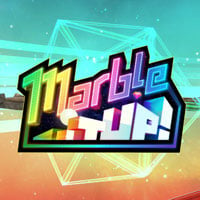 Marble It Up! (XONE)
Arcade 2020
A dynamic platformer with racing game elements, in which we take control of a ball rolling across forty crazy tracks, trying to reach the finish line in the shortest possible time. The tracks were not only littered with various obstacles, traps, and jumps, but also power-ups increasing our chances of success.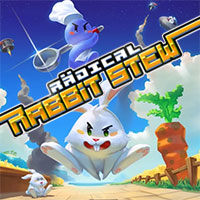 Radical Rabbit Stew (XONE)
Arcade 2020
A production combining elements of an action game and a logical game in which we play the title rabbit; the hero's task is to save his friends from the ominous queen. To do this, the protagonist must "clear" the levels of rodents present on them, while being careful not to become a tasty snack for them.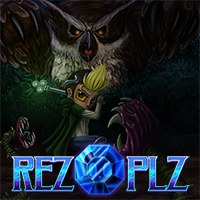 REZ PLZ (XONE)
Arcade March 2020
REZ PLZ is a platform puzzle game set in a fantastic world, in which we play the role of two brothers ready to travel deep into the treacherous land in order to destroy five evil mages who rule it.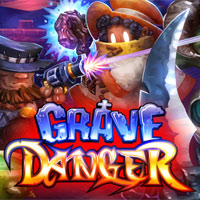 Grave Danger: The Ultimate Edition (XONE)
Arcade TBA
Grave Danger: The Ultimate Edition is a remastered version of the platform game initially published in 2016, which combines arcade and logic game elements and in terms of its gameplay mechanics is inspired by The Lost Vikings - a classic game created by Blizzard Entertainment back in 1990s.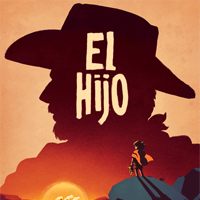 El Hijo (XONE)
Arcade 2020
A stealth game set in a spaghetti western setting, developed by Honig studio. It takes place in an alternative version of The Wild West, based on Sergio Leone's movies. The protagonist – the titular El Hijo – looks for his missing father, traversing places filled with dangers: from an orphanage he was raised in, through a desert full of monster, and up to a town ruled by merciless gunslingers. Due to the fact that the boy has no chance of defeating any of those threats, the gameplay is based on hiding behind objects and sneaking behind opponents' backs. El Hijo's interface helps with that, constantly showing the enemy range and field of sight. There is also a wide variety of items and gadgets to use. El Hijo uses characteristic, good-looking visuals based on cartoon style, with simple shapes and contrasts.