XSX Simulation Video Games
Simulation games. These titles put emphasis on simulating authentic (or fictional) actions in the most realistic manner possible. They allow the player e.g. to control civil (digger, crane, bus) or military vehicles (plane, tank, warship). Life simulation games (especially The Sims series) are very specific example of titles in this category, because they can simulate almost infinite number of aspects of human lives. more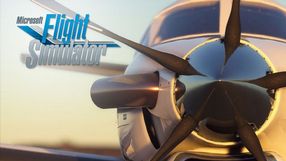 Microsoft Flight Simulator (XSX)
Simulation August 2021
A realistic civil aircraft simulator. Microsoft Flight Simulator faithfully recreates a rich set of licensed machines and an area of the entire globe, using satellite data, artificial intelligence processing power and the Azure data cloud.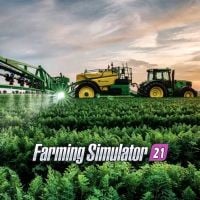 Farming Simulator 21 (XSX)
Simulation 2021
The ninth main installment in the most popular farming simulator series. Farming Simulator 21 was developed by GIANTS Software and published by Focus Home Interactive, whose games have been available for purchase since 2012.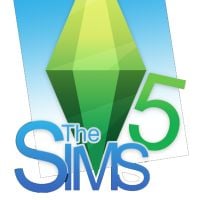 The Sims 5 (XSX)
Simulation TBA
The Sims 5 is another part of the well-known series of life simulators from EA Maxis studio and Electronic Arts publisher. The game enriches the proven formula with online functions.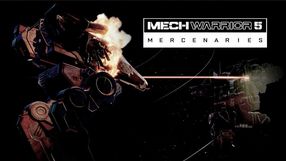 MechWarrior 5: Mercenaries (XSX)
Simulation 27 May 2021
MechWarrior 5: Mercenaries is a mech simulator set in the Battletech universe and available exclusively on PC Windows. The game features only a single player mode, in which one assumes the role of a mercenary, who chooses missions to complete. Apart from victories, the player needs to make profits from the assignments.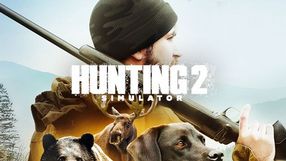 Hunting Simulator 2 (XSX)
Simulation 11 March 2021
The second part of the hunter simulator series, developed by Neopica studio. In Hunting Simulator 2 we hunt, making use of a wide range of weapons and gadgets and with the help of one of the three dogs.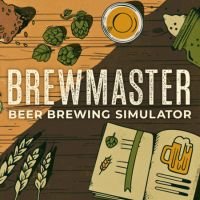 Brewmaster (XSX)
Simulation 2022
An FPP simulation game in which we play the role of a home brewer. In Brewmaster you use a fermenter and add specific ingredients to it, while you bottle the finished beers, design labels for them and come up with catchy names.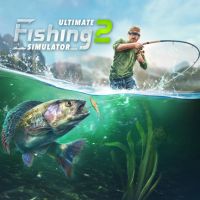 Ultimate Fishing Simulator 2 (XSX)
Simulation 2023
The second part of a series of fishing simulators, launched in 2017. Ultimate Fishing Simulator 2 stands out mainly due to new fishing grounds and possibilities of fishing in different seasons of the year as well as improved artificial intelligence of fish.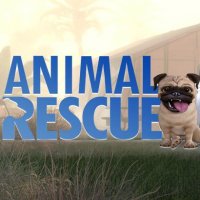 Animal Rescue (XSX)
Simulation 2022
Animal Rescue is an action adventure game simulating the work of a veterinarian-rescuer. During the game we travel through different environments, saving animals threatened by natural disasters or human activity. We also have to treat them by carrying out treatments and giving them medicines.