News
video games
20 September 2023, 10:37
author: Zuzanna Domeradzka
AC Mirage PC Trailer; Requirements Seem Adequate to Visuals
Ubisoft has released a new trailer for Assassin's Creed: Mirage, introducing the game's features on PC. It also revealed its exact system requirements.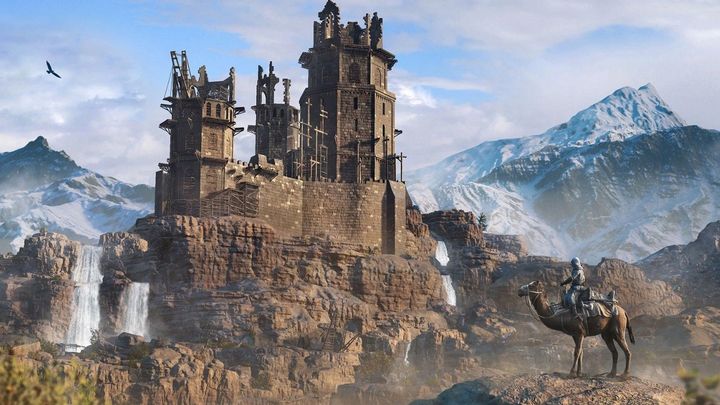 New information about Assassin's Creed: Mirage has hit the web, which will be of interest to PC gamers. In a new trailer (available below) Ubisoft detailed the game's features on PC. At the same time, it released the exact system requirements of the upcoming title.
The game will come out for PC, PS5, XSX/S, but also for 8th-generation consoles (PS4, XOne), so its suggested system configurations are not exorbitant. What's more AC: Mirage will require only 40 GB of free disk space (modern games sometimes take up hundreds of GB). Below you will find the exact specifications for each graphical setting.
In addition to this, the game requires DirectX version 12, and a Windows 10 or 11 OS.
The aforementioned short trailer, which hit the web today, is meant to give an overview of the game's key features on PC. Assassin's Creed: Mirage will:
support HDR technology;
enable gameplay on multiple monitors as well as usltrawide panoramic screens;
supported Intel XeSS Super Sampling technology;
support products with MSI's Mystic Light system.
AC: Mirage is expected to see gameplay return to the roots of the series. Unlike Valhalla, Odyssey and Origins the game will not emphasize mechanics typical of RPGs, but will focus on a more linear storyline and stealthy gameplay.
As a final reminder Assassin's Creed: Mirage will debut on October 5 on PS4, PS5, XOne, XSX/S and PC.