News
video games
13 September 2023, 18:23
'Accidental' Meeting of Baldur's Gate 3 Actors Rekindles Player Speculation
Devora Wilde, the actress who plays Lae'zel in Baldur's Gate 3, boasted online about meeting the other cast members of Larian Studios' RPG. Speculations are running wild among the gamers.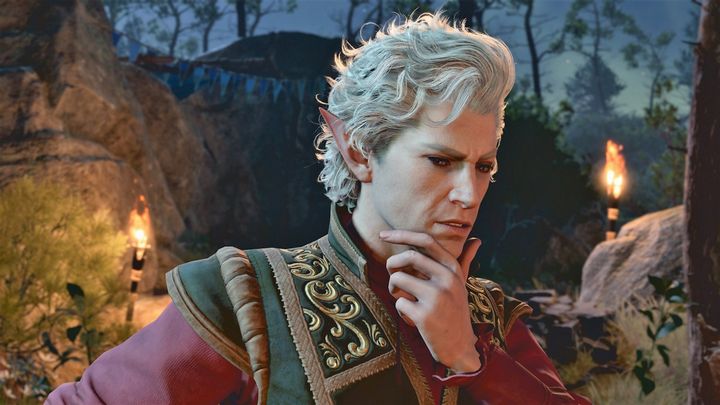 To say that Baldur's Gate 3 has enamored gamers is like saying nothing. Larian Studios' title took the gaming halls by storm and was instantly hailed as one of the best RPG titles of recent years. It's no surprise, then, that questions about a possible DLC for the game are growing. Fans would welcome it with open arms.
Some time ago, the head of Larian, Swen Vincke, revealed that the team is not working on any project from the Baldur's Gate universe. However, he added that no future expansion can be ruled out.
A few weeks later, senior product manager at Larian Studios, Tom Butler, spoke in a similar vein, stating that BG3 may look forward not only to DLC, but also to a full-fledged sequel in the future. Nevertheless, he stressed that this won't be coming anytime soon.
Perhaps the developers have already made some steps in this direction, or at least that's the impression one can get from a video recently shared online by Lae'zel's actress Devora Wilde. In the video, published on X/Twitter, the artist appeared in the company of all the main cast members of Baldur's Gate 3, which immediately sparked rumors of alleged work on the next project.
It should be remembered that these are still only loose speculation by fans. Some of them suggest even the possibility of adding new epilogues. At the end of the day, one should be patient and await a possible comment from the developers.