News
hardware & software
24 March 2019, 22:55
Apple Develops a Premium Subscription for Mobile Games?
Bloomberg agency shared a piece of interesting information about the Apple company. According to the agency's sources, the American company plans to reveal a paid video game subscription service akin to Xbox Game Pass.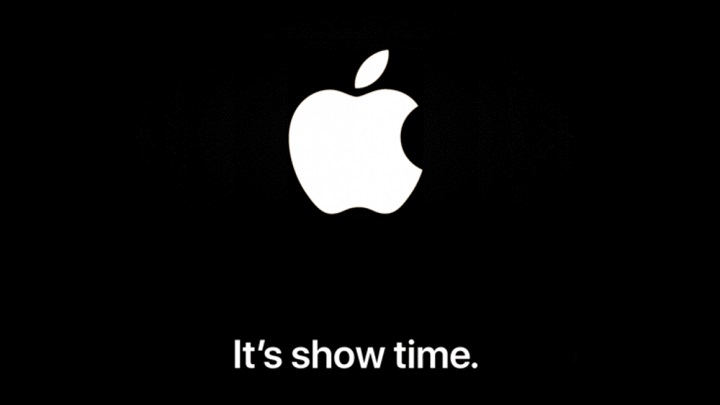 What will Apple show at tomorrow's conference?
Tomorrow, Apple's spring conference will take place, during which the American company will presents its VOD platform. At least that is what the unofficial rumors say, and many of the are surrounding the upcoming event. These include recent reports from the Bloomberg news agency, according to which the company is working on a premium subscription for mobile games. As we read, the service is to function on a similar principle as Xbox Game Pass. In return for a monthly fee, customers will be able to enjoy selected paid productions available on iPhones and iPads. At the end of each month, Apple would share subscription revenues with the developers of these games, with the exact amount depending on the time spent by players in each game. We would like to point out that these are paid productions, with the exception of free-to-play games such as Fortnite: Battle Royale.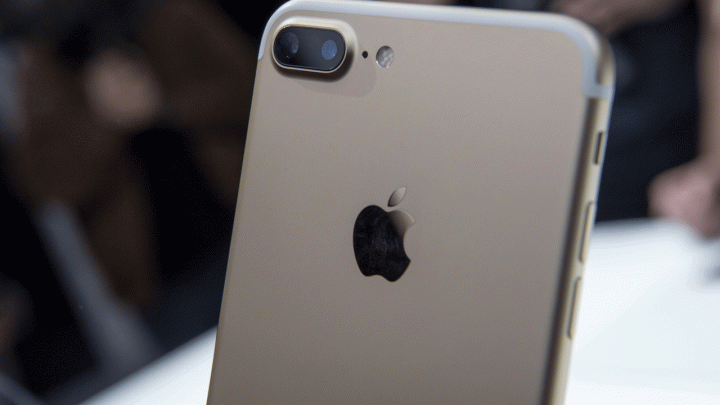 iPhones attract less buyers than before

.

However, any unofficial report - even from a quite reliable source - needs to be taken with a grain of salt. We have known for a long time that Apple is interested in earning money from such services, and for good reasons. Although the company's hardware is still very successful, overall sales of Apple products are getting worse and worse. The company must therefore look for other sources of income, and earning money from current (and still numerous) iPhone and iPad owners seems to be the easiest solution. Anyway, Apple is not alone in this approach - it is enough to recall further reports about game streaming services or streaming platforms such as Disney Plus.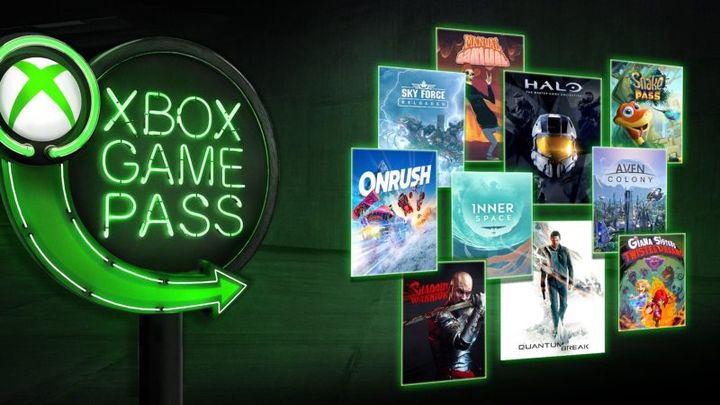 More and more companies are showing interest in earning money from network services.
Even if Bloomberg's reports are true, we will not necessarily find out about it at the spring conference. According to the agency's sources, the topic of video game subscriptions may as well appear tomorrow, as on one of Apple's future presentations. The event will start on March 25 at 10:00 PT and rumors indicate that even without the official presentation of the service, the company still has a few surprises up its sleeve.