News
guides
13 November 2023, 01:12
Are There Romances in Colony Ship
Find out if there are romances in Colony Ship from this guide. Read our article to find out more.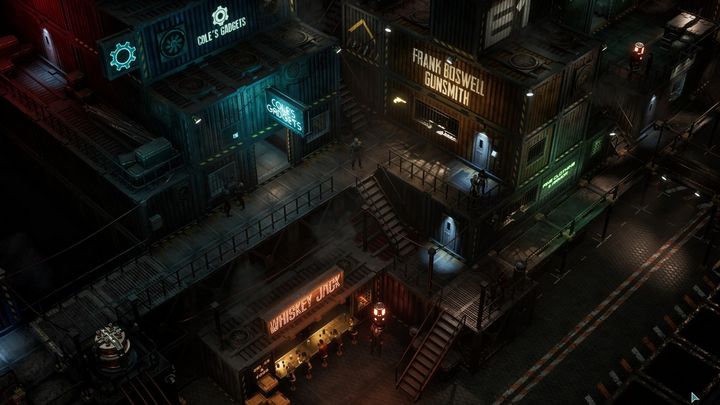 Source: Solony Ship, developer: Iron Tower Studio
i
Colony Ship is an acclaimed title, in which we traverse locations full of details, perform tasks and fight challenging opponents. During the clashes, other members of the party are helpful, who can be met and recruited at different stages of the game. Some are so interesting that players would like to have the opportunity to get to know them a little closer. In this guide you will find out if there are romances in Colony Ship.
Are there romances in Colony Ship
Unfortunately, in Colony Ship there is no option to romance other characters.. The bad news for those waiting for such an opportunity is that probably such mechanic will never be implemented to the game. Back when Colony Ship was in early access, the developer announced on the Steam forum that introducing romance was possible, but was also very time-consuming, and instead of adding such an option to Colony Ship, he would rather devote that time to expanding other mechanics.
"There are no romances in the game. The focus is on expanding quests and their many solutions. Writing and scripting romances would take time that would be better spent on tasks and team dynamics.
Writing and scripting takes time, and time is a limited resource. If we had more time, I would prefer to add more complex tasks than romances."
While it is not clear from the information provided by the developer that romance options will never be introduced, it is better not to get your hopes up for them, and certainly not to count on them being added anytime soon.
More information on Colony Ship can be found below.