News
guides
14 November 2023, 01:47
Colony Ship Level Cap
In this guide you will learn what the maximum level is in Colony Ship. Read our article to learn more.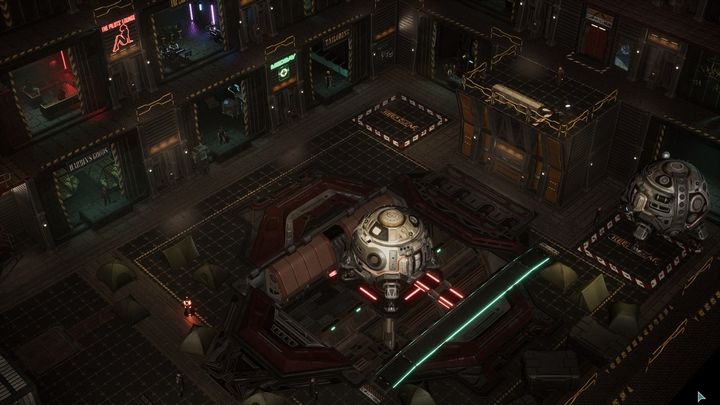 Source: Colony Ship, developer: Iron Tower Studio
i
Colony Ship is a widely appreciated isometric RPG. During the gameplay you will have to perform various tasks, meet characters and recruit them to your party, and, of course, fight challenging opponents. The effectiveness in combat is influenced not only by the equipment you have, but also by the level of your character. In this guide you will learn what is the maximum level in Colony Ship.
Maximum level in Colony Ship
The maximum character level in Colony Ship is 10, and there are also 10 skill levels and 2 mastery levels. Although doesn't seem like much, it should be noted that with each successive level, the leveling becomes more difficult. The speed of gaining experience is influenced by factors such as intelligence stat and possible bonuses. According to some players maximum leveling of all characters is impossible, because the number of experience in the game is limited. This means that when having a full party, it is likely that at the end of the game your characters will be at level 8 or 9.
While the game was still in early access, the developers informed that it is possible that the level cap will be increased over time, but so far this has not happened. However, this does not mean that this will not be changed by one of the updates in the future.
More information on Colony Ship can be found below.