News
video games
19 July 2023, 17:04
Arkane Returns to Roots; Single Player Action RPG Could be Studio's Next Game
Arkane Studios, responsible for the disastrously received Redfall, is looking for a chief engineer. The job announcement suggests that the team's next game will be a single-player adventure.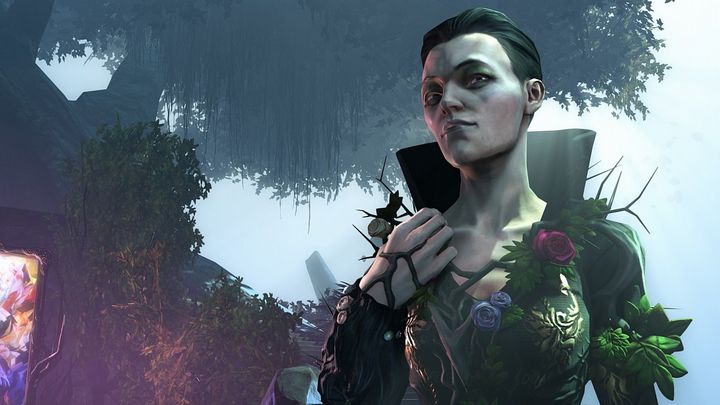 Arkane Studios (Austin branch) is likely to bet again on single-player action RPGs. Such suspicions can be drawn from the latest job offer published on the website of ZeniMax, which owns the studio responsible for, among other things, the two parts of Dishonored.
Engineer wanted
Arkane Austin is currently looking for a chief technical engineer. He or she will head a team of developers developing AAA games for PC and consoles and will focus on solving problems that arise during the development of these projects.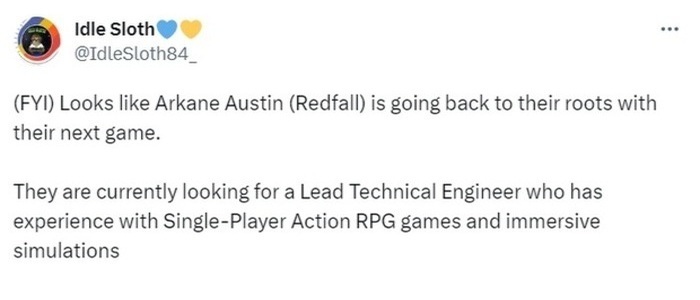 The offer - specifically, in the section on desired skills - reads as follows: "candidates should be well versed in single-player action RPGs and immersive simulators". Although it is not yet certain, there are many indications that Arkane Austin's next project will be a single-player game.

Candidates for the position must be familiar with the principles of single-player production developmentZeniMax Jobs
A return to single-player games after a disastrous project?
The last title developed by this studio is the infamous Redfall, which was described as a multiplayer vampire combat game.
The game hit the market in May riddled with bugs, effectively hampering gameplay. The title was also not helped by poor gameplay, which was repeatedly criticized by the players.
It is worth mentioning that Redfall debuted as a Microsoft exclusive title. A month after that release, a very interesting article by Jason Schreier was published, in which studio's employees told about the behind-the-scenes of development of this poorly rated game.
Let's hope that with the next game the studio will indeed return to its roots and focus on what it does best, which is to deliver an interesting single-player adventure.