News
video games
03 May 2023, 22:37
Redfall 'an Insult to Entire Game Industry'; Gamers Don't Mince Words
Redfall, an open-world shooter by Arkane, studio known for Deathloop and the Dishonored series, has debuted on the market. The developers' latest work is experiencing review bombing from the players. And it's no suprise.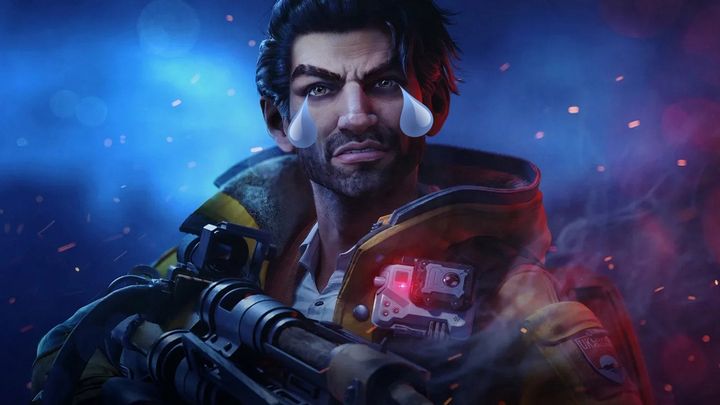 Subject of Redfall has been repeatedly scrolling through the industry over the past few months, mostly in a negative way. Recall that some time ago mixed feelings of players were sparked by the news that the game would require a permanent connection with the Internet. Then came promotional materials, which, instead of encouraging potential buyers, scared them away. And at the end there was information that the game will not support 60 fps on Xbox Series X/S consoles. Meanwhile, as it turns out, this was just the beginning of problems.
Almost immediately after the release, the web was flooded with critical comments from gamers, both on consoles and PCs. It's hardly surprising, after all, that they were bitter. Arkane, famous for creating games characterized by polished map design and engaging storylines, set the bar very high, and in the case of Redfall it failed to clear it, in a spectacular fashion at that.
Festival of shortcomings
When browsing forums dedicated to the game, one can often come across opinions saying that the title is simply underdeveloped and was released too early (which is quite a common phenomenon in the gaming world recently). Confirmation of this thesis can be found in the video showing errors in Redfall. You can watch it below.
Characters sliding as if on ice, map collapsing, strange behavior of enemies are just some of the glitches plaguing the game. Among the complaints of players there is also the theme of slow-loading textures.
Bugs are one thing, but the following example of shortcomings brutally shows what kind of product fans waiting for the hyped game received.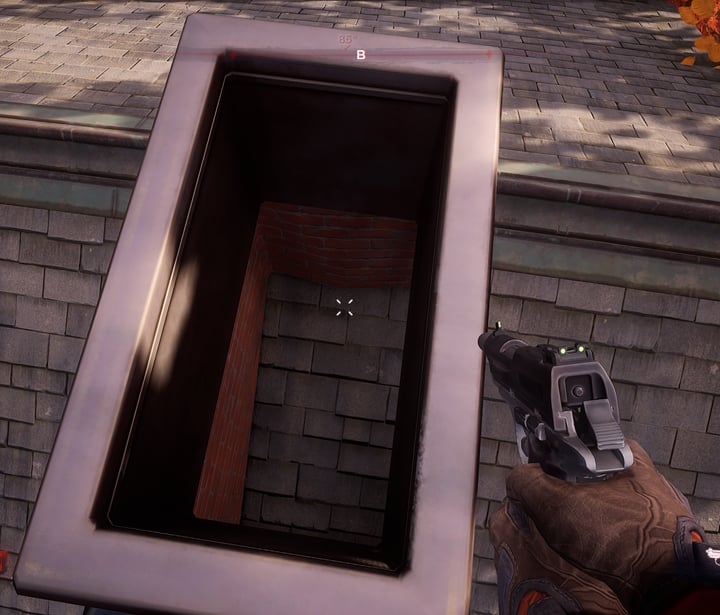 Source: Reddit, TrueOni
Not enough? The community that tried out Redfall also laments the poor difficulty balance. There are times when clashes even with more challenging bosses don't cause players much trouble, only to have mooks attack through walls in the next battle.
Frustration of players
You can also take a look at some sample comments from Reddit:
"God, what a terrible game. How could they even allow such a mess? The game should be delayed and handed over to a more competent team or simply canceled. Doesn't Microsoft want to save its face at all? Why release something in this shape? How low have they set the bar?," asks Theironcreed.
"Redfall is not a bad game or a failure. It's an insult to the entire game industry and will be an example of what happens when your bosses tell you to "do what everyone else is doing because the data shows it will work and your studio has a good reputation"," claims Johnny_Tesla.
"Say what you want about this game, but it is the most immersive vampire experience I have ever had. You can really feel how big corporations suck the blood out of their customers," chides Berkyrr.
"I was planning to play Redfall with my best friend, but the game is so bad that we decided to abandon it and try Dead Island 2 instead," declares AktuallyIsDolan.
"How insulting it is to make this available as a product to gamers," criticizes HollywoodAndDid.
All in all, Arkane has a lot of work ahead of it to bring its creation to a condition where players will start enjoying the gameplay instead of pulling their hair out of their heads out of helplessness. This task, however, will be extremely difficult given the already severely damaged trust of the community.